I am the founding and senior pastor of Real Life Church in Bowling Green, Ky. We began in February 2012. I have spent over 25 years serving Jesus and His Church. My hobbies include drinking too much coffee, reading, boxing, running, and hopefully helping people understand God's Word better.
---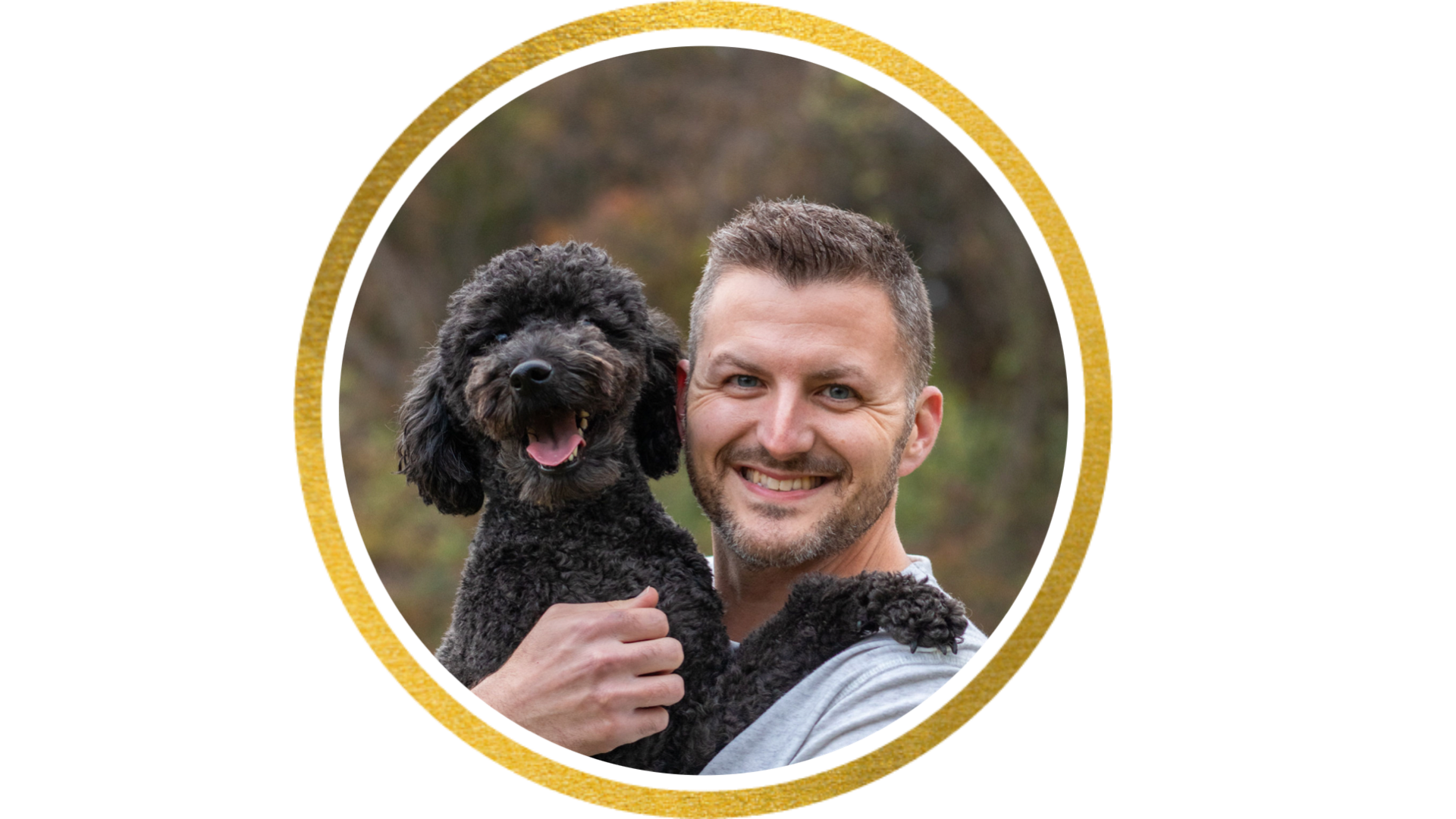 What I am Working On?
I'm a pastor ⛪️. According to God's Word, my chief job is to equip God's people for the work of ministry. My goal is to do that every Sunday through systmatically teaching verse by verse through the Bible.

I'm a life-long nerd 🤓. I have a B.S. in Leadership from Lee Univesity. I have a MinDiv with a focus in Biblical languages from Liberty University. I am currently beginning my phD studies with a focus in Biblical Exposition and hope to eventually teach at the seminary level. Yeah, I'm that kind of geek.

I'm a blogger ✍️. This website has been completely retooled so I can write about what I love... God's Word and real life. My hope is to combine the timeless truths of God's Word with the realities we face in every day life. Expect to get at least one article a week. It will range from systematic Bible study to videos I have found online that we can apply God's Word and learn from. Nothing is off limits. I don't intent to but find myself walking into controversial topics somemtimes. If it is impacting our lives, it is worth talking about.

I am a new podcaster 🎤. The hope of my "The Bible Breakdown" podcast is to inspire others to read God's Word daily. The more we dig, the more we find.

Coming Soon: Biblical Courses 🎓 to Get On Track. I have talked with so many people who did not have the priveledge of growing up around God's Word. Now as an adult, they feel lost and do not know where to begin. My hope is to provide something like a "VBS for Adults."

Coming Soon: The rebirth of my YouTube Channel 🎥. This will be the same type of information as the podcast. I'll keep you updated.
As you can see, I have a lot of plans. Be sure to subscribe to stay up to date with everything going on.
Other Stuff
I love movies 📽 and good audiobooks 📖 so don't hesitate to give me recommendations.

I enjoy playing the piano 🎹 and singing 🎵 (though I consider myself 'retired' from the stage.) However, from time to time, you can still catch me singing on Sunday.

I enjoy running 🏃‍ but am usually one of the slower guys out there. Those at the back of the pack my be last but we are also having the most fun. 🤪
---
Get in Touch