On this page
*Continue to check back as I hope to finish this page one building block at a time.
Let's read God's Word together!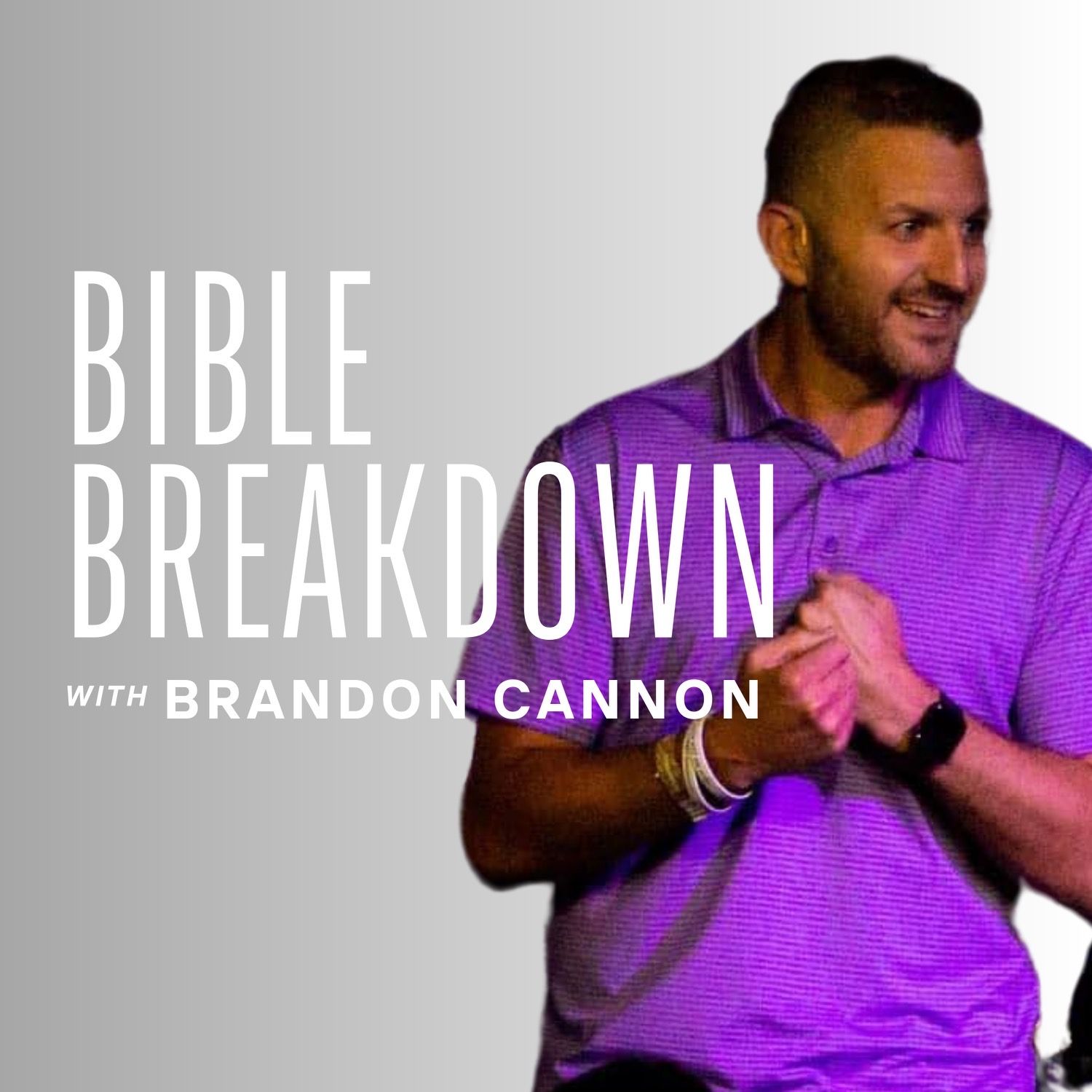 Read the Bible With Me Every Day!
The best way to learn God's Word is to read it with a friend.
Listen Now
This is where the true adventure begins. No heady weirdness here. We are working to build a faithful Christian life... one step at a time.
It takes a lifetime to build a life.
The best time to plant a tree was 20 years ago. The second best time is today.
Christianity 101: The Core Basics
Let's get started. Here are the basics:
Christianity 201: Spiritual Habits
Christianity 301: Apologetics
Christianity 401: All of Christ for All of Life
The great thing about living for God is that it never ends. There is always a new adventure.
All posts by date