Table of contents
This is a weekly newsletter to share my favorite things from around the web, books, articles, and random observations.
Hello friends. Happy Friday.
There are many ways God speaks to us. The primary way He speaks to us is through His Word.
Someone once said, "If you want to hear God speak, read your Bible. If you want to hear Him speak audibly, read it out loud." Ha. The challenge is how we notice when God is speaking and leading us. The best way I have found is using the SOAP Bible Study Method. "SOAP" is an acronym that means Scripture, Observation, Application, and Prayer.
Here's how it works. Start with prayer. Before reading the Scripture of the day, pray and ask the Holy Spirit to open your spiritual ears to hear His voice. Then, when you start to read, be "listening" for something to stand out. When you discover something, follow the steps below.
S- Scripture
When a passage from God's Word stands out, write it down. I suggest doing it the old-fashioned way with pen and paper. You'll be surprised how much you retain when you write it down. What do I mean by "stand out?" This could create a question or is particularly significant to something you are currently walking through.
O- Observation
In this section, you journal why the Scripture stood out from the rest. What question did it create, and what did you discover? This could be something you noticed or something you researched. Process what God's Word is saying on the page. This is often the section where you will see God starting to reveal Himself to you. As you understand God's Word, you can understand what God is saying specifically to your life.
A- Application
The application section is my favorite part. In this section, ask yourself, "So what?"  What are you going to do about it? God's Word is meant to be applied to our lives. What are you going to do with what you have observed? How can you step toward God, away from sin, or a step of faith in your life? Make a goal to apply God's Word to your life every day.
P- Prayer
Reading God's Word is God talking to us. Prayer is us talking to God. This section is where we can process our thoughts with God. Tell Him everything going on in your life and ask Him for help applying His Word.
Pro-Tip: Add a Title
It can often become challenging to remember all the details of what you have discovered in God's Word over time. Something that has helped me A LOT is to title my journal entries. Then, I can get the overall idea of what I learned at a glance. It also helps me sum up what I learned into a memorable phrase I can take throughout the day.
Challenge: Try the SOAP Bible Study Method for seven days and watch what happens. I guarantee it will change how you read your Bible.
The more you dig, the more you find.
Our Community Is Growing
Thank you for sharing our new Facebook group. People are starting to join and we now have over 70 people! Thank you for sharing God's Word with me. The goal is to give us a place to share ideas and insights, ask questions, and more. Click here to join the discussion.
---
🎧 The Bible Breakdown Podcast>>>
The more we dig, the more we find. To get acquainted with the Book of Numbers, read a quick Introduction to The Book of Numbers.
My favorite episode this week: Numbers 09. I love the idea of God leading the nation of Israel with a cloud by day and a fire by night! Listen to it here.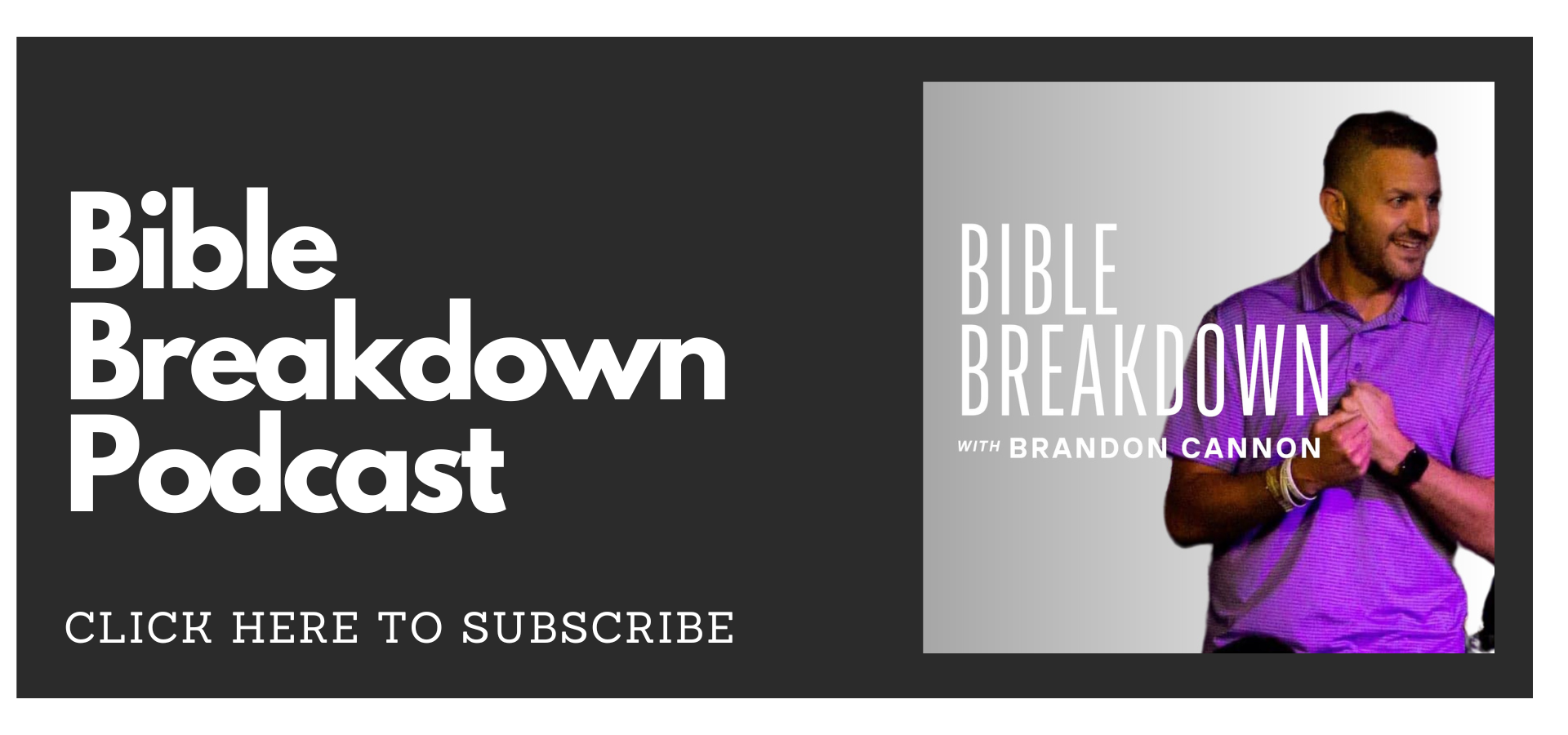 ---
To all my RLC family...
1. Baptism Sunday is Approaching! Only two weeks till our next baptism Sunday! Do you know anyone at RLC who needs to hear this news? Tell them to contact us so we can see if baptism is their next step!
2. Real Men. This week's challenge was about reading and Memorizing God's Word. To join the challenges, text "rlcMen" to 94000. Next Event: May 20th.
2023, Let's grow DEEP and let God determine how HIGH!
---
💪 From My Blog This Week>>>
Three Types of Truth. I have heard many people grappling with truth and truth claims. The first thing we must do is come up with a consistent definition of truth. Let's talk about it.
The Power of Choice. This Sunday, we will dive into the next part of our "King Jesus" text. Be sure to watch this past Sunday by Pastor Derek so you will be ready to go. Watch here.
---
🖤 My Favorite Links This Week
🤣 Funny- John Crist- What Are We Doing? John Crist continues to be one of the funniest Christian comedians out there. Link.
🧔 Men Only- It's Good to Be A Man (Michael Foster) There are many voices trying to convince men that they are inherently bad. That's not true. It's good to be a man. This video talks about how to be a godly man and be thankful. Link.
😮 Most Interesting- 100 Days Building A Modern Underground Hut With A Grass Roof And A Swimming Pool. There are no words. Just awesome. Link.
🕺Culture- Does God Make People Gay? This topic is an important one to grapple with in the Christian world. Sexuality is becoming a dominating topic. You need to figure out what God's Word says, then stand. Watch the video here>>> Link.
📖 Apologetics- How Can Jesus Be the Only Way? This is a great question. The simple is easy. Often, we hear that all religions are the same. When someone says that to you, realize you are talking to someone who reads too much social media. They have yet to study this matter for themselves. All major religions are very different. There can only be one way. Link.
🧠 Mental Health- Discipline Equals Freedom. This is one of my favorite phrases. When I was young, I thought that not doing things equaled freedom. Slowly I realized that putting things off only creates more work later. True freedom is developing discipline. Link.
🎧 Song of the Week- Nothing Else by Cody Carnes. I love the lyric, "You don't owe me anything." It's important to remember that God gives us continual blessings, but He doesn't have to. We live at His pleasure. How amazing that is!
📚Book of the Week- Shepherds look at Psalm 23. I guarantee if you read this book, you will never see Psalm 23 the same again. This is one of the most encouraging books I have read in a long time. Link.
✍️ Quote of the Week
The greatest glory in living lies not in never falling but rising every time we fall. -Nelson Mandela
🤪 Dad Joke of the week
6:30 is my favorite time of day, hands down. (You'll only get this if you know how to read an analog clock)
😂 Funniest meme of the week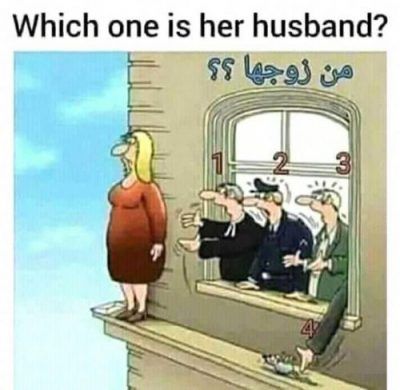 Have a great week!