*This weekly newsletter will share about the Bible Breakdown podcast, things about RLC, and my favorite things from around the web. My prayer is it will help you know God better.
Hello friends. Happy Saturday!
🎙️ Behind the Breakdown Recap
We've started a campaign called "ROAD TO 1K!" YouTube allows channels to do various types of live interviews once the channel has 1,000 subscribers. We have various ideas to include interviews with Bible Teachers, devotional creators, and more. Helps us get there by subscribing to the YouTube channel by clicking here.  
---
🎧 My Favorite BibleBreakdown Episode This Week>>>
My favorite episode this week: Joshua 21.
📚 An Amazing Legacy. 💪
(Josh 21:45) 
Not a single one of all the good promises the Lord had given to the family of Israel was left unfulfilled; everything he had spoken came true.
Observation: This verse has been our theme throughout the reading of the book of Joshua. Joshua is about to end his journey and will quickly pass off the leadership reigns to the next generation. In this book's writing, he quickly reminds everyone what his true legacy should be.
The most incredible legacy we can have has nothing to do with us. Think about it. We never really get to write our legacy. People decide that after we are gone. It is also determined by people's perception, which is only part of the story. Therefore, the most incredible legacy we can have is that God was faithful the entire way. I cannot imagine a better legacy than to say God did everything He promised He would do. This gives me hope for today and hope for tomorrow.
Application: Live a life that will bring glory to God.
Let's read it together. >>> Listen to it here.
---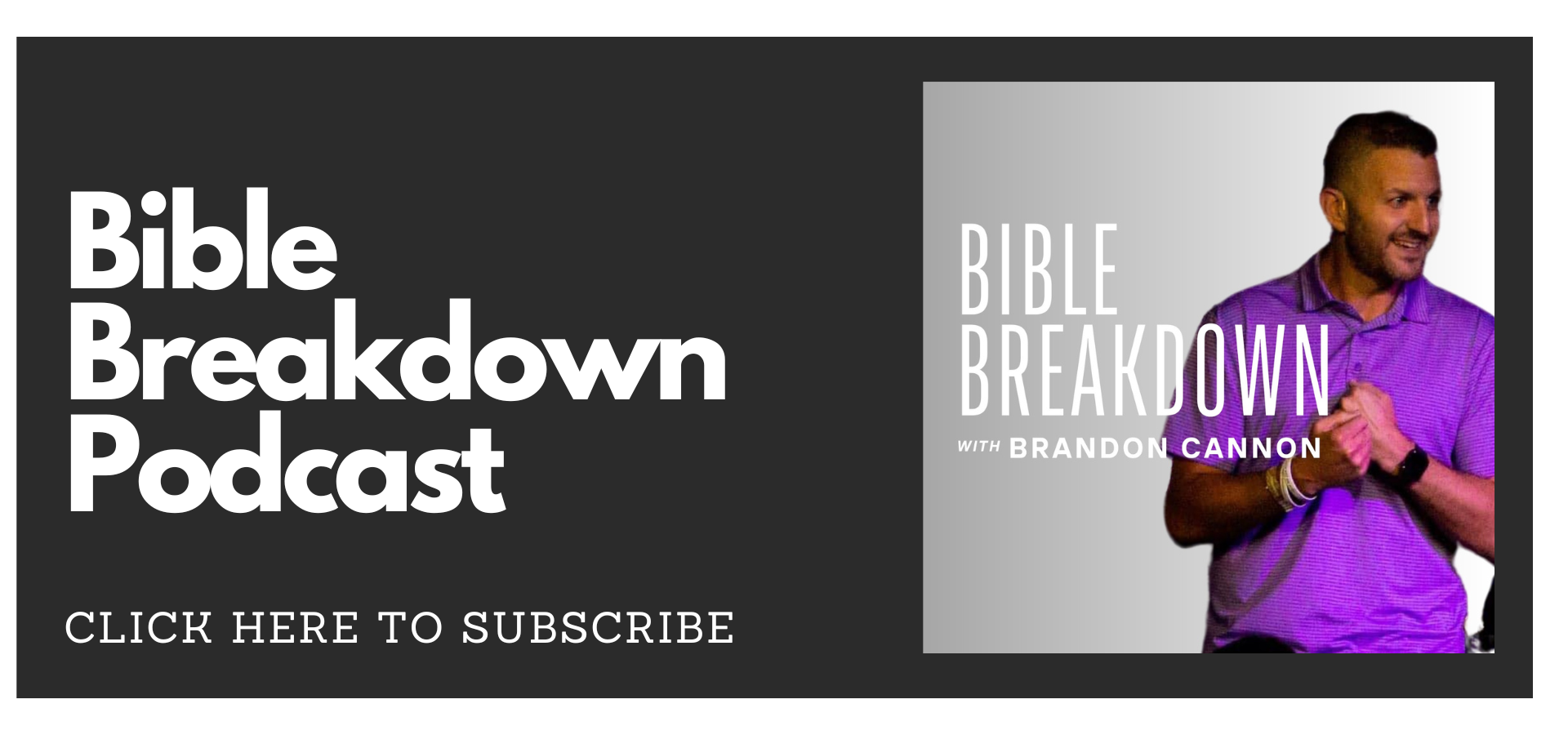 The more we dig, the more we find.
To get acquainted with the Holy Conquest, read a quick Introduction to The Book of Joshua.
---
Join Our Facebook Community and Share Your Insights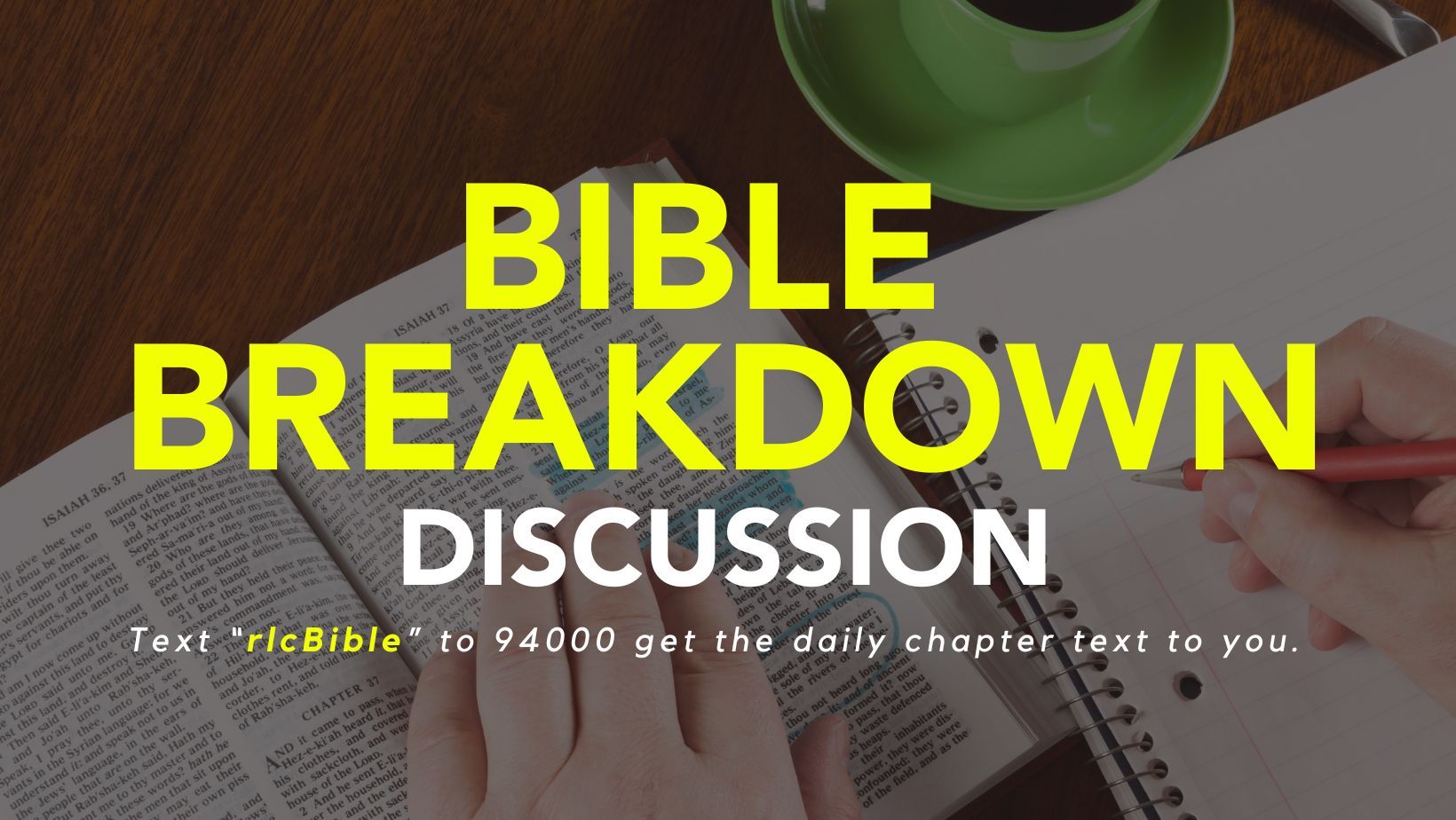 ---
✍️ Blog>>>
4 Ways to Vote Like a Christian. The election cycle is coming, whether we like it or not. How can we not shrink back but move forward with confidence?... Let's talk about it.
🖤 My Favorite Links This Week>>>
🤪 Fun. 10 Things You Didn't Know About "Cool Runnings."
📣 Sermon. The Theme of Depression. (Chuck Swindoll)
🤔 Apologetics. Calvinism vs Arminianism.
🕺 Men Only. How to Defeat Your Inner Coward. (John Lovell)
🧠 Mental Health. Handling Criticism. (Neil Anderson)
✍️ CS Lewis Animation. The Weight of Glory. (CS Lewis)
🔥 Hot Topic. Fatal Flaws in Transgender Ideology. (Frank Turek)
📕 Bible Study. The Trinity: Part 3- The Deity of Christ.
📚 Book of the Week. Abolition of Man. (CS Lewis)  In the classic The Abolition of Man, C.S. Lewis, the most important Christian writer of the 20th century, sets out to persuade his audience of the importance and relevance of universal values such as courage and honor in contemporary society. Both astonishing and prophetic, The Abolition of Man is one of the most debated of Lewis's extraordinary works. National Review chose it as number seven on their "100 Best Nonfiction Books of the Twentieth Century."
🎧 Song of the Week. Praise. (feat. Brandon Lake, Chris Brown & Chandler Moore)
✍️ Quote of the Week
If you look at what you have in life, you'll always have more. If you look at what you don't have in life, you'll never have enough. -Oprah Winfrey
🤪 Dad Joke of the week
How do you make a tissue dance? Put a little boogie in it.
😂 Funniest meme of the week