*This weekly newsletter will share about the Bible Breakdown podcast, things about RLC, and my favorite things from around the web. My prayer is it will help you know God better.
Hello friends. Happy Saturday! It's been another fantastic week reading God's Word together. Thank you for taking the journey. Thank you for being part of this community.
🎧 My Favorite Bible Breakdown Episode>>>
My favorite episode this week: Joshua 1.
📚 Guaranteed Success. 💪
(Joshua 1:6-7) Be strong and courageous, for you are the one who will lead these people to possess all the land I swore to their ancestors I would give them. Be strong and very courageous. Be careful to obey all the instructions Moses gave you. Do not deviate from them, turning either to the right or to the left. Then you will be successful in everything you do.
Observation: I listened to a speaker talk about what happened after experiencing a heart attack. He went to see his doctor and was not looking forward to hearing all the lifestyle changes he would have to make to keep himself from ever having any more problems with his heart. He recounted how his doctor said, "Now, you are likely concerned about what all you can eat on your new heart-healthy diet. I want to assure you that you can have anything you want and succeed at this diet. It's just that all your "wants" are going to have to change." That is what this passage is like. God is telling Joshua that success is guaranteed if he studies God's Word. There is a subtle trick happening, and if you have studied God's Word for very long, you know exactly what I mean. When you first come to God's Word, the goal might be to learn how to be successful and achieve the life you have always wanted. However, as you study God's Word, you will slowly begin to realize what life is truly all about and find yourself wanting to be successful in achieving the life God wants for you. So, yes, God's Word will help you be successful. It's just that your idea of success will end up changing as well. It will grow, mature, and become more than you ever imagined.  
Application: Study God's Word and let it change you from the inside out.
Let's read it together. >>> Listen to it here.
---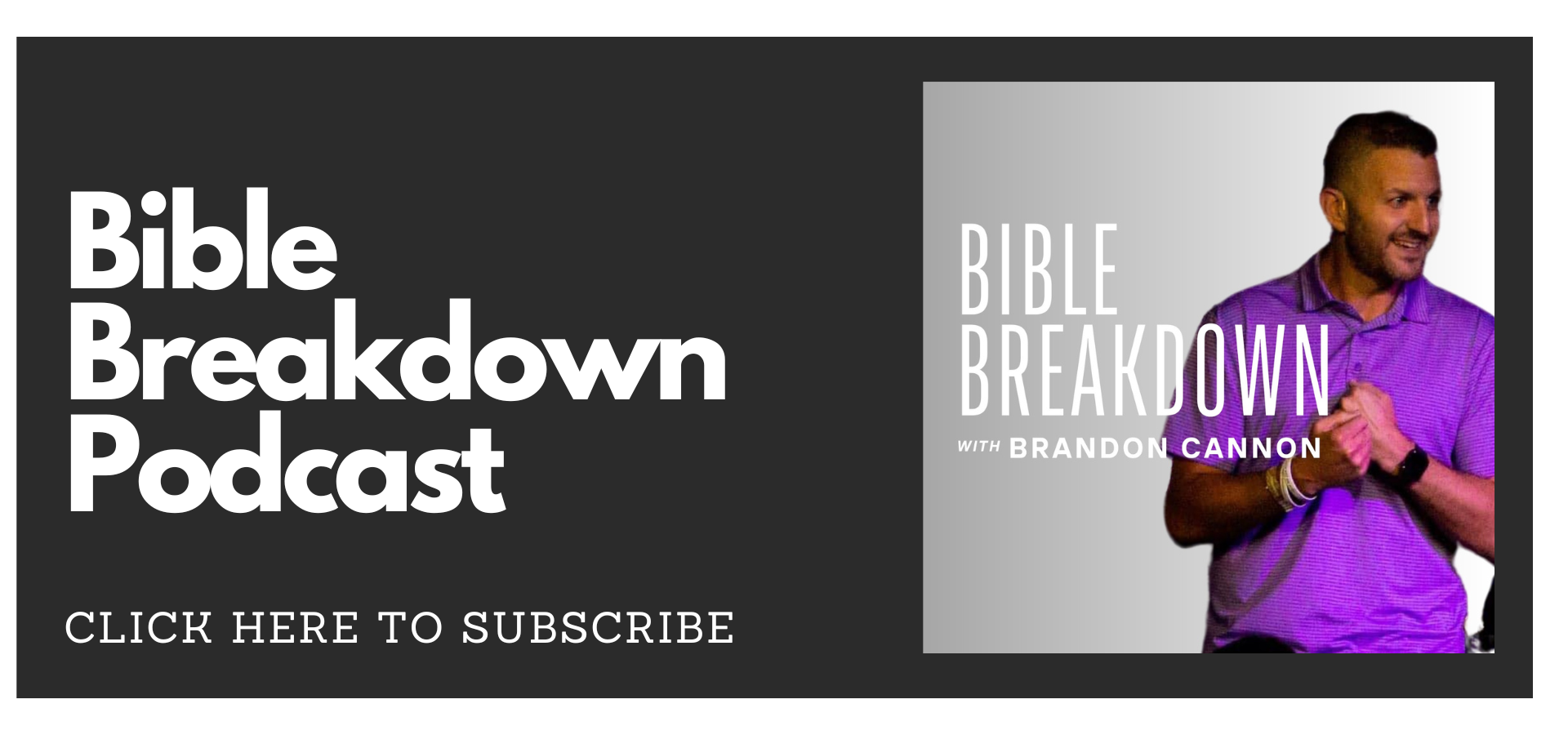 The more we dig, the more we find.
To get acquainted with the "Second Law," read a quick Introduction to The Book of Deuteronomy.
---
Join Our Facebook Community and Share Your Insights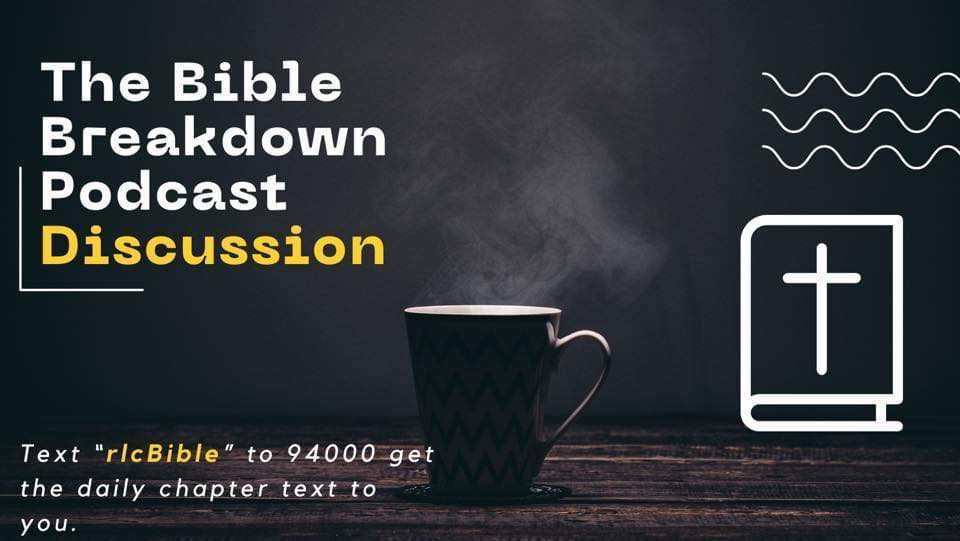 ---
✍️ Blog>>>
The Secret Power of Silence. We live in a very noisy world. Let me show you. Stop a just listen for a second. How many different sounds can you hear? See... Let's talk about it.
🖤 My Favorite Links This Week>>>
📣 Sermon. Jesus' Invitation to the Exhausted.
🤔 Apologetics. How Math and Science Point to God. (John Lennox)
✍️ CS Lewis Animation. Lewis speaks as only he can. This animation is called: We Have Cause to Be Uneasy.
🔥 Hot Topic. The Spiritual Gift of Speaking in Tongues. Open But Cautious: Should Christians Be Open But Cautious About Tongues?
📕 Bible Study. The Trinity: Three Distinct Persons in the Godhead.
📚 Book of the Week. Perelandra (CS Lewis) This is part two of a three-part series by CS Lewis. He uses the medium of science fiction to think through the idea of sin and innocence. You can hear so much of his Christian worldview.
🎧 Song of the Week. Mercy. Elevation Worship.
✍️ Quote of the Week
I learned courage was not the absence of fear but the triumph over it. The brave man is not he who does not feel afraid but he who conquers that fear. - Nelson Mandela
🤪 Dad Joke of the week
What do you call a herd of sheep tumbling down a hill? A lambslide.
😂 Funniest meme of the week