*This weekly newsletter will share about the Bible Breakdown podcast, things about RLC, and my favorite things from around the web. My prayer is it will help you know God better.
Hello friends. Happy Saturday! It's been another fantastic week reading God's Word together. Thank you for taking the journey. We've moved past 2800 downloads, and it's all because you are helping us spread the news. Thank you for spreading the Word!!!
🎧 My Favorite Bible Breakdown Episode>>>
My favorite episode this week: Deuteronomy 22.
If You See Something, Serve Someone.
(Deuteronomy 22:1-4) If you see your neighbor's ox or sheep or goat wandering away, don't ignore your responsibility. Take it back to its owner. If its owner does not live nearby or you don't know who the owner is, take it to your place and keep it until the owner comes looking for it. Then you must return it. Do the same if you find your neighbor's donkey, clothing, or anything else your neighbor loses. Don't ignore your responsibility.
The principle in this passage has stayed with me this week. We live in a culture where people who try to take over situations or be overly pushy are called "Karens" or "Kens." These men and women are not interested in helping. They appear to be interested in dominating, ridiculing, and controlling situations. In the scene above, a Karen could help their neighbor, but they would also quickly tell them how they got it wrong, why things when south, and how they should feel ashamed.
Notice God's Word doesn't say we should do any other than that. If we see something, we are not supposed to "live and let live." We are not supposed to look the other way and hope they figure it out. An old saying warns, "The only thing needed for evil to triumph is for good men to do nothing." The principle of this passage is not to criticize but to provide assistance. That is the primary difference between a Karen and a Christian. Karens assign blame. Christians offer help within healthy boundaries.
Let's read it together. >>> Listen to it here.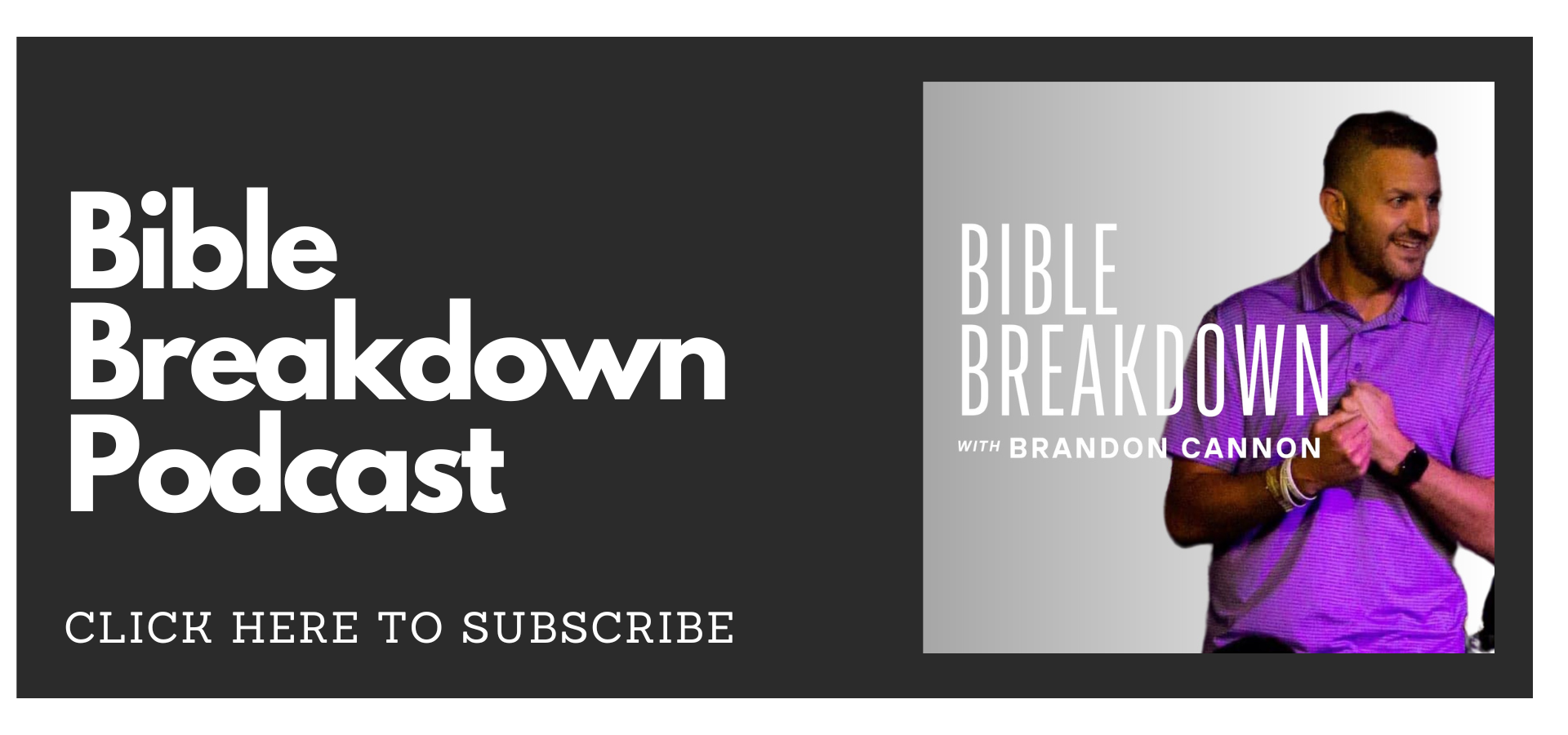 The more we dig, the more we find.
To get acquainted with the "Second Law," read a quick Introduction to The Book of Deuteronomy.
---
---
Join Our Facebook Community and Share Your Insights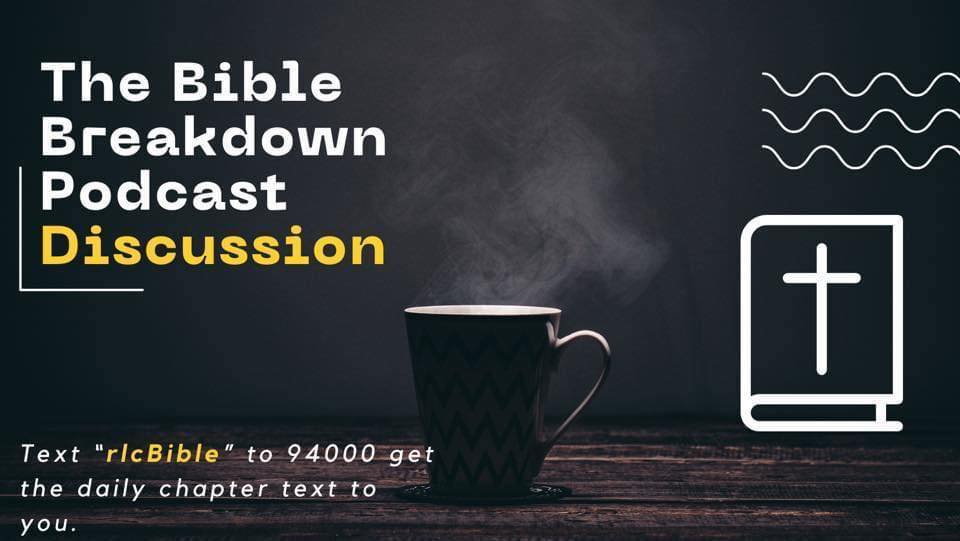 💪 This Week From My Blog>>>
Andrew Tate is a Dumpster Fire, But... Tate is both a sad representation of what is happening in our culture and a glimmer of hope. Not him, but what he represents. Let's talk about it.
🖤 My Favorite Links This Week
🔥 Hot Topic. Detransition: The Latest Research. This is part of the conversation that many do not discuss. It's time to change that.
🤣 Funn. Old School Comedian Jerry Clower.
⍰ Interesting Question. What are Jedeao-Christian Values? (Dennis Prager)
📣 Sermon. Slaying Dragons: Confronting Errors in the Church. (Voddie B)
📣 Apologetics. How Do We Know Christianity Is True? Such a great video to bring the idea of philosophical discussion to practical ideas about Christianity
🕺 Men Only. Sermon: Act Like Men. (Luke Pierson)
🙋‍♂️ Testimony. Horrifying Story of a 5th Generation Witch Becoming a Christian.
🤔 C.S. Lewis. Someone took chapters from some of my favorite CS Lewis books and turned them into animation. It's great. Check Out the Practical Conclusion.
📚 Book of the Week. Stillness is the Key. This is an excellent book by Ryan Holiday. There are so many great ideas about finding balance in our world through reflection and calming the noise of our ever-shifting world.
🎧 Song of the Week. Champion. Such a powerful song.
✍️ Quote of the Week
The way to get started is to quit talking and begin doing.
-Walt Disney
🤪 Dad Joke of the week
MI hate it when people don't know when to type "your" and "you're."
There so stupid.
😂 Funniest meme of the week