*This weekly newsletter will share about the Bible Breakdown podcast, things about RLC, and my favorite things from around the web. My prayer is it will help you know God better.
Hello friends. Happy Saturday! It's been another fantastic week reading God's Word together. Thank you for taking the journey. Thank you for being part of this community.
🎧 My Favorite Bible Breakdown Episode>>>
My favorite episode this week: Acts 20.
📚 Necessary Endings. 🥲
(Acts 20:22-24) And now I am bound by the Spirit to go to Jerusalem. I don't know what awaits me, except that the Holy Spirit tells me in city after city that jail and suffering lie ahead. But my life is worth nothing to me unless I use it for finishing the work assigned me by the Lord Jesus—the work of telling others the Good News about the wonderful grace of God.
Observation: My wife and I have been told we sometimes make people feel uncomfortable. We have unfortunately experienced a lot of loss in our lives. We have had to say goodbye to many great people as they have passed from this life into eternity. The main way we have dealt with this is through humor and keeping it a part of our normal conversation. Death has taught us to enjoy life and to understand that nothing lasts forever. It is essential to enjoy what we have while we have it and to understand that endings are sometimes necessary. It doesn't mean people passing away, people moving away, or seasons coming to a close are ever easy. We have simply learned to enjoy them and that seasons coming to an end does not take away from their beauty. We are living right now in what we will one day call the "good ole days." That is what I loved about this passage. Paul knows he will not see the people of Ephesus again. Instead of letting the moment slip, he says goodbye and embraces the moment.  
Application: Never pass up the opportunity to have important conversations. One day it will be gone.
Let's read it together. >>> Listen to it here.
---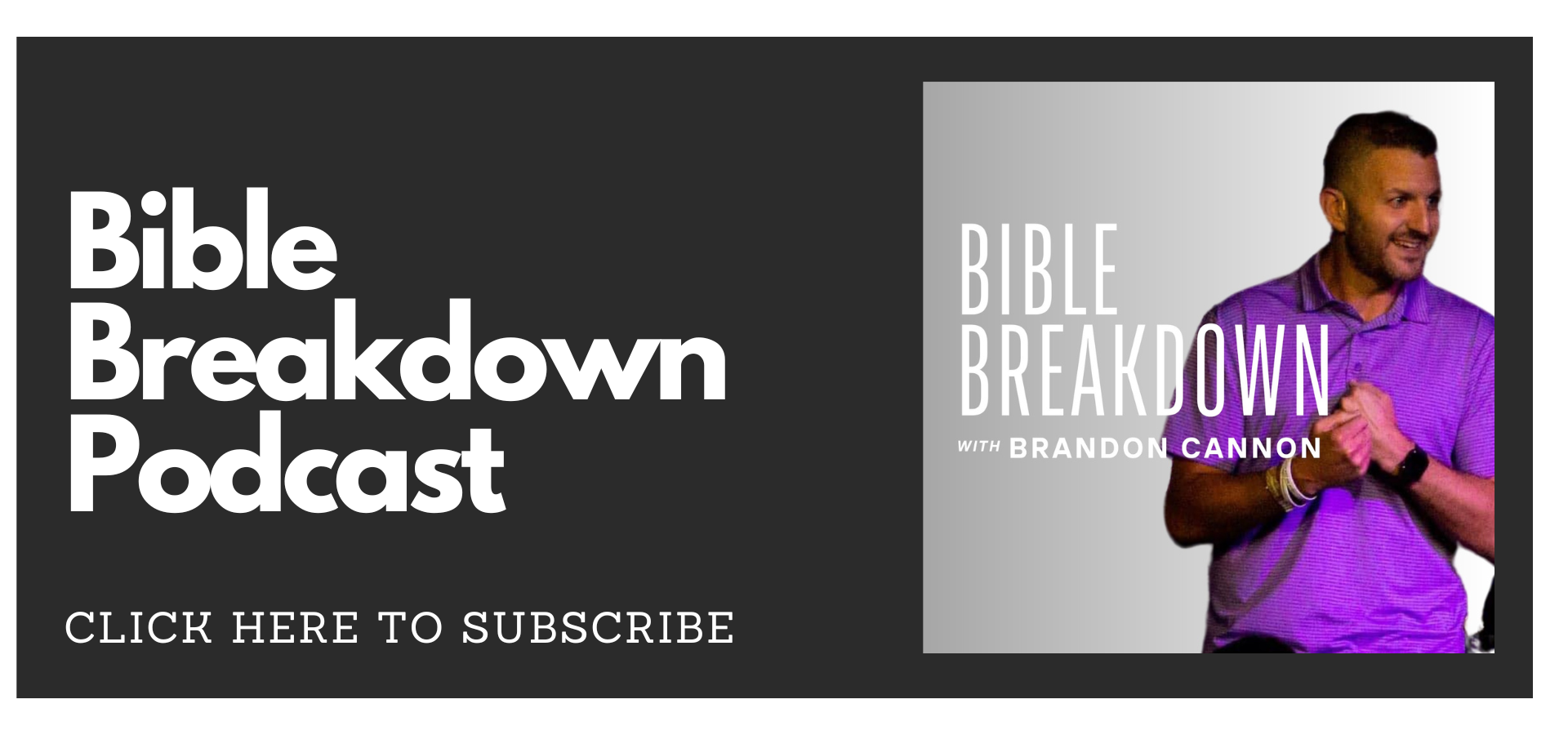 The more we dig, the more we find.
To get acquainted with the "Second Law," read a quick Introduction to The Book of Deuteronomy.
---
Join Our Facebook Community and Share Your Insights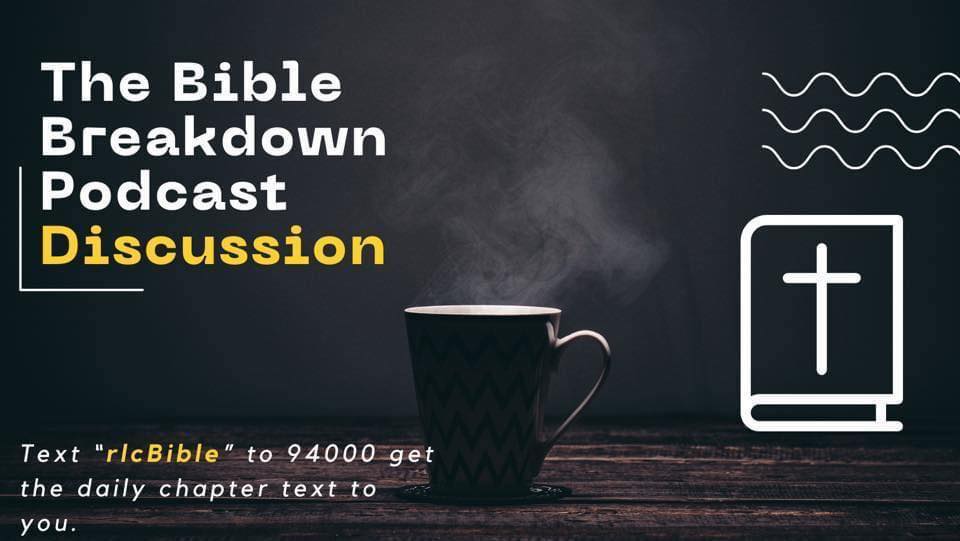 ---
✍️ Blog>>>
Why We Must Cultivate A Lifestyle of Serving? Our culture has made many people into unintentionally selfish people. The sad result is we no longer know the joy of serving someone else. We have forgotten the true statement that it really is more blessed to give than to receive. Let's talk about it.
🖤 My Favorite Links This Week>>>
📣 Dig Deeper. Can You Trust the Bible? (Bill Mounce) Click Here.
💪 Spiritual Formation. Hearing God: Session 1 (Dallas Willard) Click Here.
✍️ CS Lewis Animation. Answers to Questions about Christianity. Click Here.
📕 Bible Study. What does "Only Begotten Son of God" Mean? The Remnant Radio. Click Here.
🤔 Apologetics. How do we know Jesus was really who He said He was? Click Here.
📚 Book of the Week. Out of the Silent Planet (CS Lewis) This is part one of a three-part series by CS Lewis. He uses the medium of science fiction to think through the idea of sin and innocence. You can hear so much of his Christian worldview.
🎧 Song of the Week. I Believe. Phil Wickham.
✍️ Quote of the Week
If you believe it will work, you'll see opportunities. If you believe it won't, you will see obstacles.
- Wayne Dyer
🤪 Dad Joke of the week
I tried to have a conversation with my wife when she was applying a mud pack. You should have seen the filthy look she gave me.
😂 Funniest meme of the week