*This weekly newsletter will share about the Bible Breakdown podcast, things about RLC, and my favorite things from around the web. My prayer is it will help you know God better.
Hello friends. Happy Saturday! It's been another fantastic week reading God's Word together. Thank you for taking the journey. Thank you for being part of this community.
🎧 My Favorite Bible Breakdown Episode>>>
My favorite episode this week: Acts 9.
📚 One of the Bravest Men In the Bible. 💪
(Acts 9:10-12) Now there was a believer in Damascus named Ananias. The Lord spoke to him in a vision, calling, "Ananias!" "Yes, Lord!" he replied. The Lord said, "Go over to Straight Street, to the house of Judas. When you get there, ask for a man from Tarsus named Saul. He is praying to me right now. I have shown him a vision of a man named Ananias coming in and laying hands on him so he can see again." "But Lord," exclaimed Ananias.
Observation: Think about this for a second. Ananias is minding his own business, and God tells him to talk to the most dangerous person in the land. Paul was actively seeking people like Ananias, whose intentions were not good. I can imagine myself saying something like, "God, I really want to see You, but that wasn't on my schedule for today." We can learn three things from this passage. First, it's okay not to understand. Notice God doesn't get frustrated with Ananias for asking for clarification. Second, it's not okay to disobey. There are many things in God's Word that can be difficult to understand and even more difficult to obey. God never minds if we seek clarification. However, our bottom line should always be obedience. Finally, we learn that God knows what He is doing.
Application: It's okay to feel fear or uncertainty when it comes to obeying God's ways. Feel the uncertainty and do it anyway.
Let's read it together. >>> Listen to it here.
---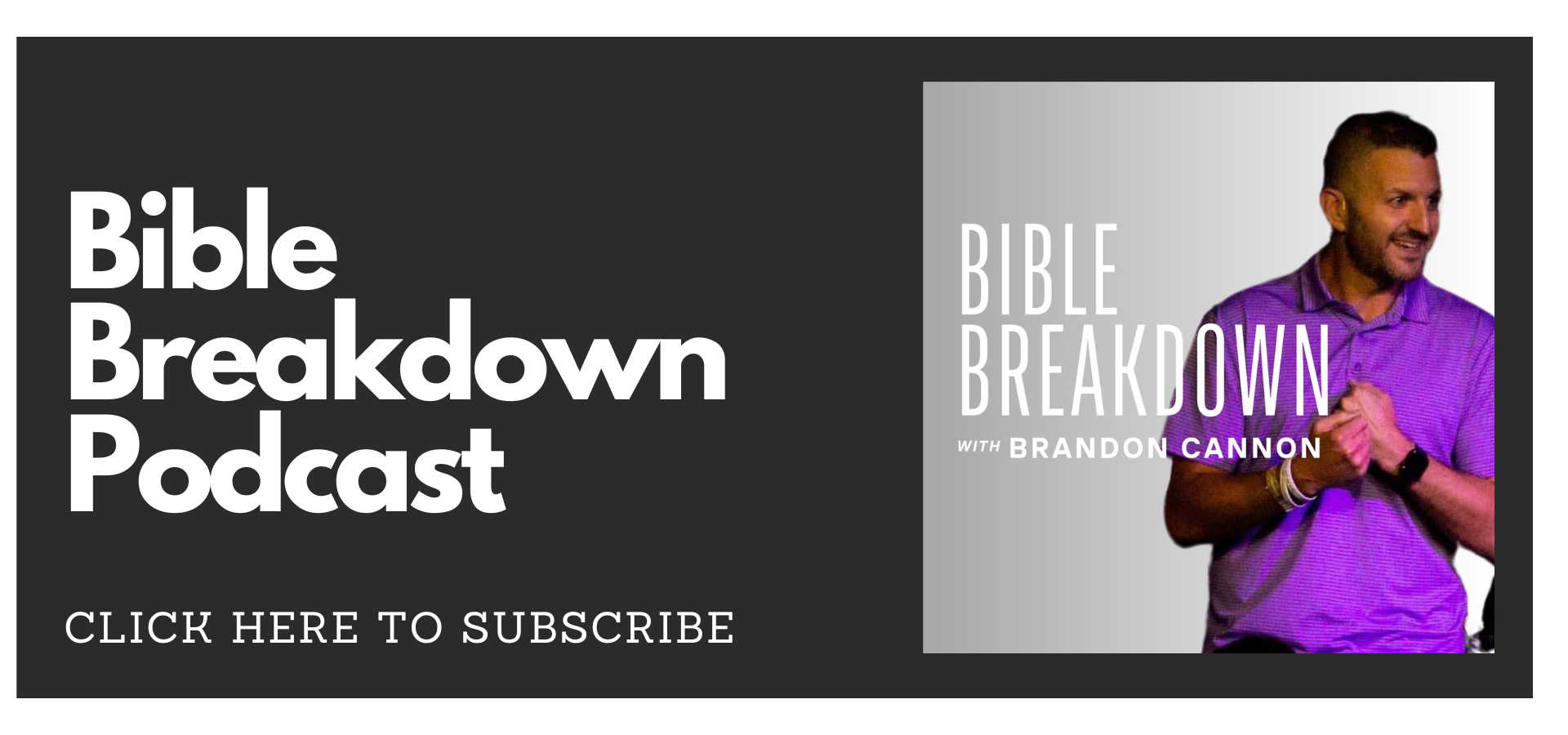 The more we dig, the more we find.
To get acquainted with the "Second Law," read a quick Introduction to The Book of Deuteronomy.
---
Join Our Facebook Community and Share Your Insights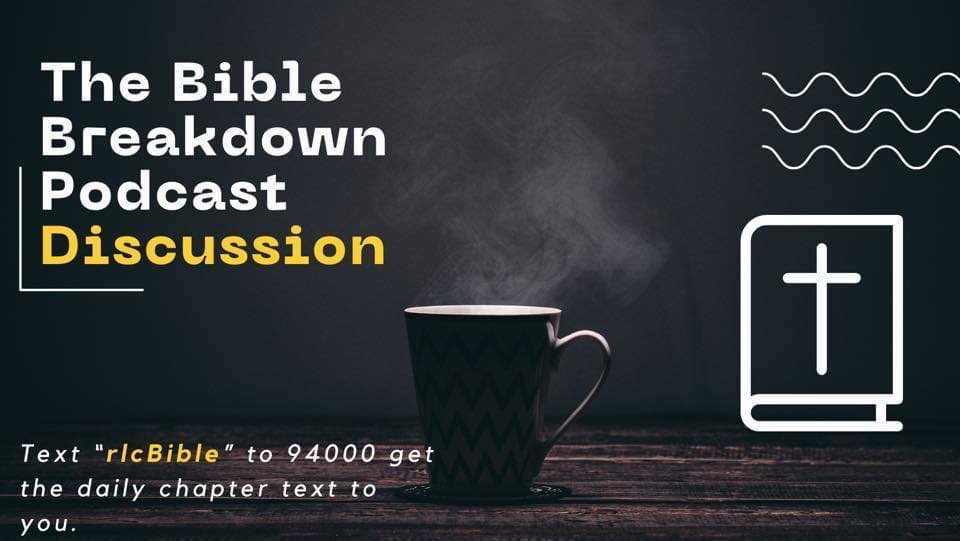 ---
✍️ Blog>>>
Why Should You Memorize God's Word. We must learn to move at the speed of the battle, which mostly happens in our minds. Let's talk about it.  
🖤 My Favorite Links This Week>>>
📣 Sermon. The Lord's Prayer (Haddon Robinson) Click Here.
🤔 Interview about CS Lewis. The Life and Writing of C.S. Lewis, Video 1 Click Here.
🔥 Hot Topic. What Makes Christianity Unique? (John Lennox) Click Here.
📕 Bible Study. The Five Solas. Keeping it basic. The five things we believe. Click Here.
🔥🔥 Even Hotter. Is there a case for Christian Nationalism? (Neil Shenvi and Sean McDowell) Click Here.
📚 Book of the Week. The Infinite Game (Simon Sinek)
🎧 Song of the Week. Jireh & Worthy. Elevation Worship.
✍️ Quote of the Week
Do one thing every day that scares you.
- Eleanor Roosevelt
🤪 Dad Joke of the week
What do you call a blind dinosaur?
A doyouthinkhe-saurus.
😂 Funniest meme of the week