*This weekly newsletter will share about the Bible Breakdown podcast, things about RLC, and my favorite things from around the web. My prayer is it will help you know God better.
Hello friends. Happy Saturday!
🎙️ Behind the Breakdown Recap
We've passed over 5,000 podcast downloads! Thank YOU to everyone who helps make all this possible. Onward!
---
🎧 My Favorite BibleBreakdown Episode This Week>>>
My favorite episode this week: Joshua 14.
📚 Perseverance is Wildly Underrated. 😎
(Joshua 14:10-12)Now, as you can see, the Lord has kept me alive and well as he promised for all these forty-five years since Moses made this promise—even while Israel wandered in the wilderness. Today I am eighty-five years old. I am as strong now as I was when Moses sent me on that journey, and I can still travel and fight as well as I could then. So give me the hill country that the Lord promised me.
Observation: Can you imagine what it must have been like for Caleb? He was one of the twelve scouts who were sent out to see the land of Canaan. He came back and reported that it was amazing. He and Joshua recommended they take the land as God had told them. After the Israelites decided not to and were punished for disobedience, Caleb was forced to endure their punishment. However, we can see his memory of that land never went away. I cannot imagine what it must have been like to wait all those years for his chance to take the land. Now that it has arrived, he can do what he had dreamed about for years. All of us want moments like this. The trick is not always to be the fastest or the strongest. The trick is perseverance. Are we willing to do our best with what we have and wait for God to do the rest in His timing?  
Application: Stay the Course, even when it takes a really long time.
Let's read it together. >>> Listen to it here.
---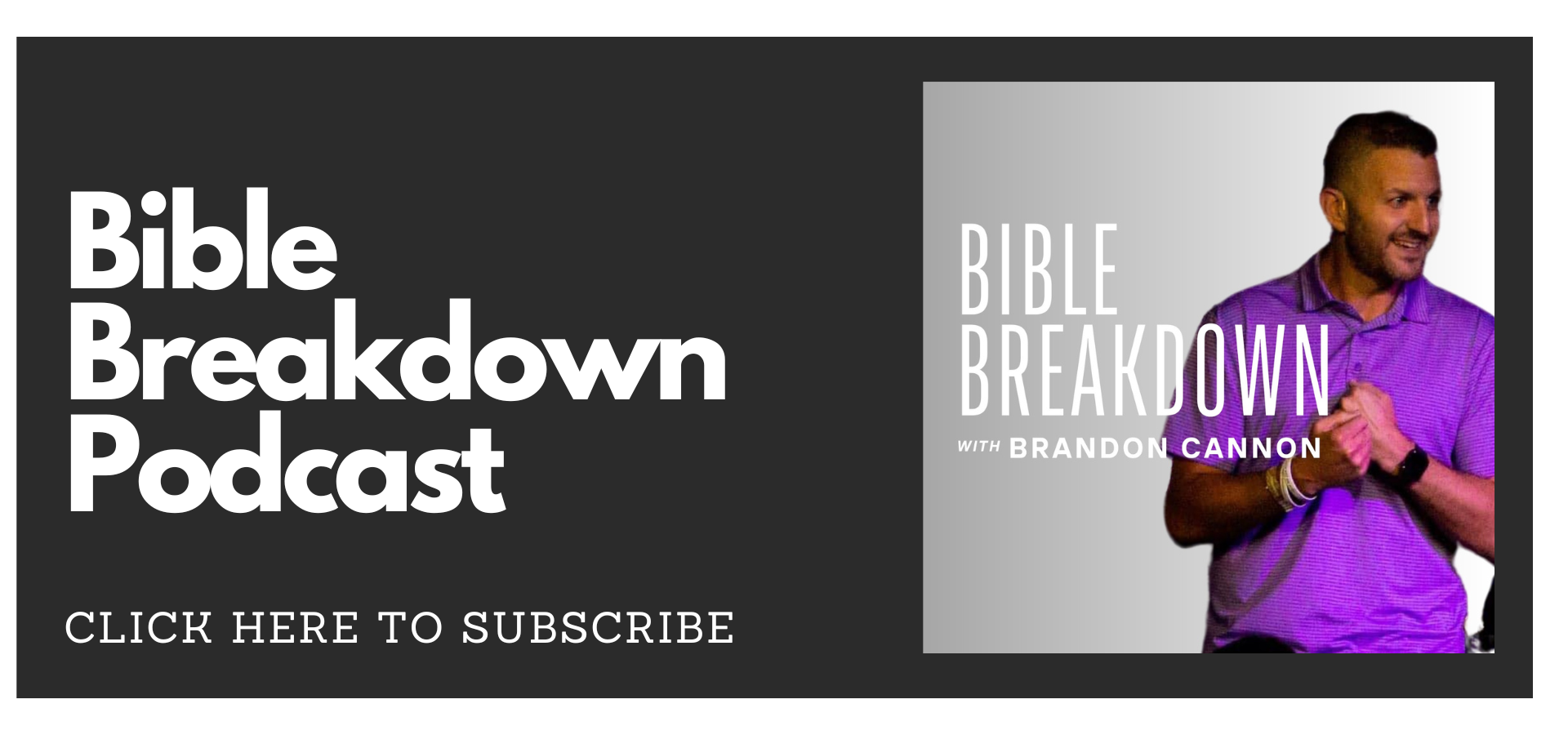 The more we dig, the more we find.
To get acquainted with the Holy Conquest, read a quick Introduction to The Book of Joshua.
---
Join Our Facebook Community and Share Your Insights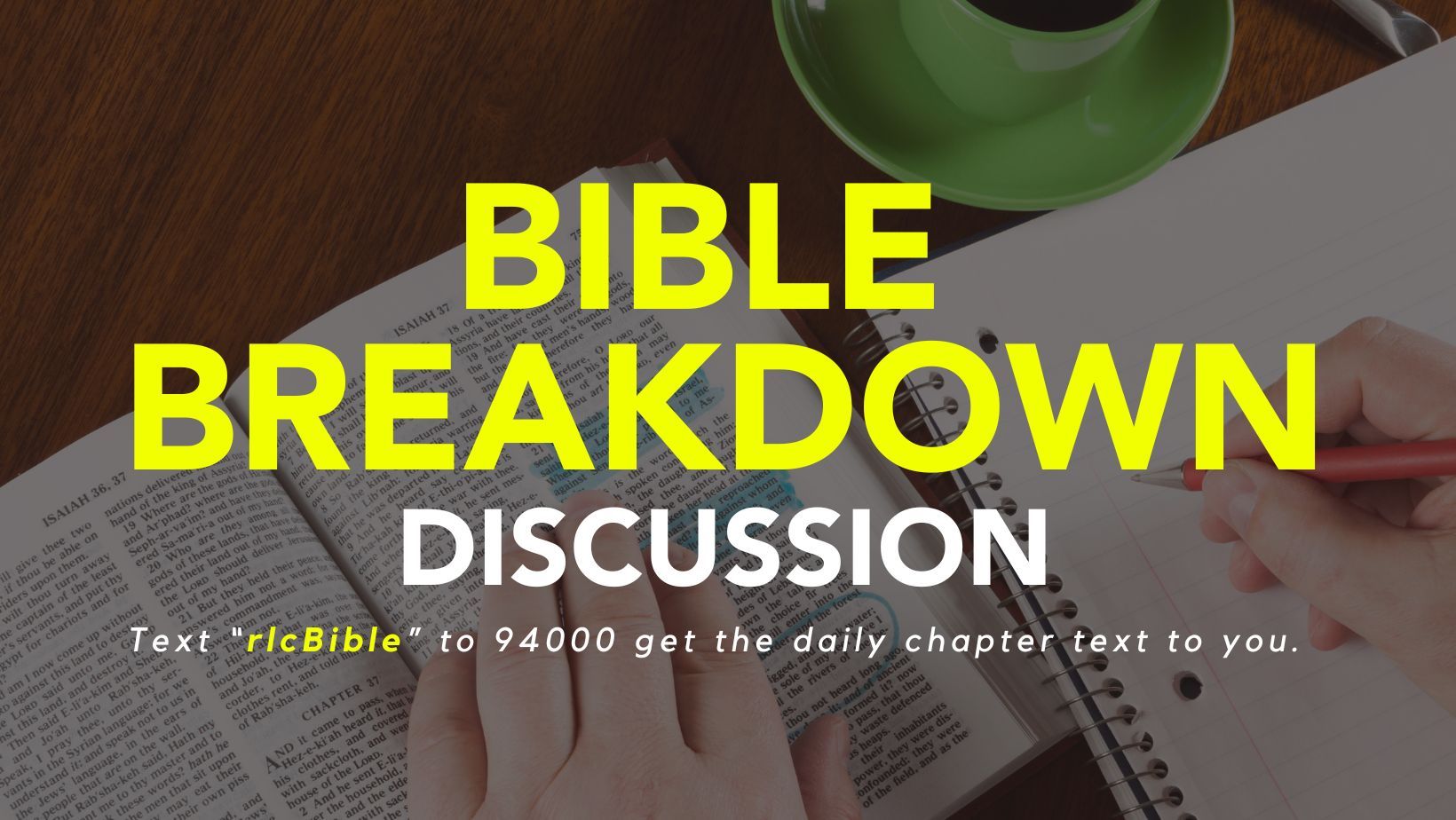 ---
✍️ Blog>>>
3 Reasons to be Part of a Local Church. More people than ever are leaving the overall church community. Many are saying attending church is irrelevant when you can "attend" church online. This couldn't be more wrong... Let's talk about it.
🖤 My Favorite Links This Week>>>
📣 Sermon. Your Choices Matter. (Tony Evans)
🤔 Apologetics. Make a Case for Your Faith. (J. Warner Wallace)
🕺 Men Only. Developing a winning mindset is doing the little things consistently well. LANGUAGE WARNING. (Nick Saban)
🧠 Mental Health. How to Know If You're Depressed.
✍️ CS Lewis Animation. The Invasion. (CS Lewis)
🔥 Hot Topic. Misconceptions About Spiritual Warfare. (Rich Miller)
📕 Bible Study. Better Bible Study: A Hermeneutical Approach.
📚 Book of the Week. Memoirs of an Ordinary Pastor. (DA Carson)
It is a story, and an era, that few in the English-speaking world know anything about. But through Tom Carson's journals, written prayers, and the narrative and historical background supplied by his son, readers will be given a firsthand account of not only this trying time in North American church history but of one pastor's life and times dreams and disappointments. With words that will ring true for every person who has devoted themselves to the Lord's work, this unique book serves to remind readers that though the sacrifices of serving God are great, the sweetness of living a faithful, obedient life is greater still.
🎧 Song of the Week. Here As In Heaven. Elevation Worship.
✍️ Quote of the Week
You must be the change you wish to see in the world. -Mahatma Gandhi
🤪 Dad Joke of the week
What is a funny mountain called? Hill-arious.
😂 Funniest meme of the week