*This weekly newsletter will share about the Bible Breakdown podcast, things about RLC, and my favorite things from around the web. My prayer is it will help you know God better.
Hello friends. Happy Saturday! I hope you are all having a great start to the Fall season. Happy Pumpkin Spice Latte to everyone.
🎙️ Behind the Breakdown Recap
ROAD TO 1K! Help us get there! Subscribe to the YouTube channel by clicking here. Also, thank you to everyone for helping us get more and more 5-star reviews on the podcast. It really helps.
---
🎧 My Favorite BibleBreakdown Episode This Week>>>
My favorite episode this week: Romans 12.
📚 Stay Free. 💪
(Romans 12:1-2) And so, dear brothers and sisters, I plead with you to give your bodies to God because of all he has done for you. Let them be a living and holy sacrifice—the kind he will find acceptable. This is truly the way to worship him.2 Don't copy the behavior and customs of this world, but let God transform you into a new person by changing the way you think. Then you will learn to know God's will for you, which is good and pleasing and perfect.
Observation: After explaining the purpose of the Gospel, God's amazing grace, and our ability to share this Good News with others, it is easy to see why Paul would plead with us to live clean lives. He is almost begging us not to get entangled with the sins that will cause old wounds to come back or to create new ones. We have been set free so we can be free. So let's stay that way.  
Application: See God's Word as a manual for freedom. Anything God says to stay away from or to run toward is for our benefit.
Let's read it together. >>> Listen to it here.
---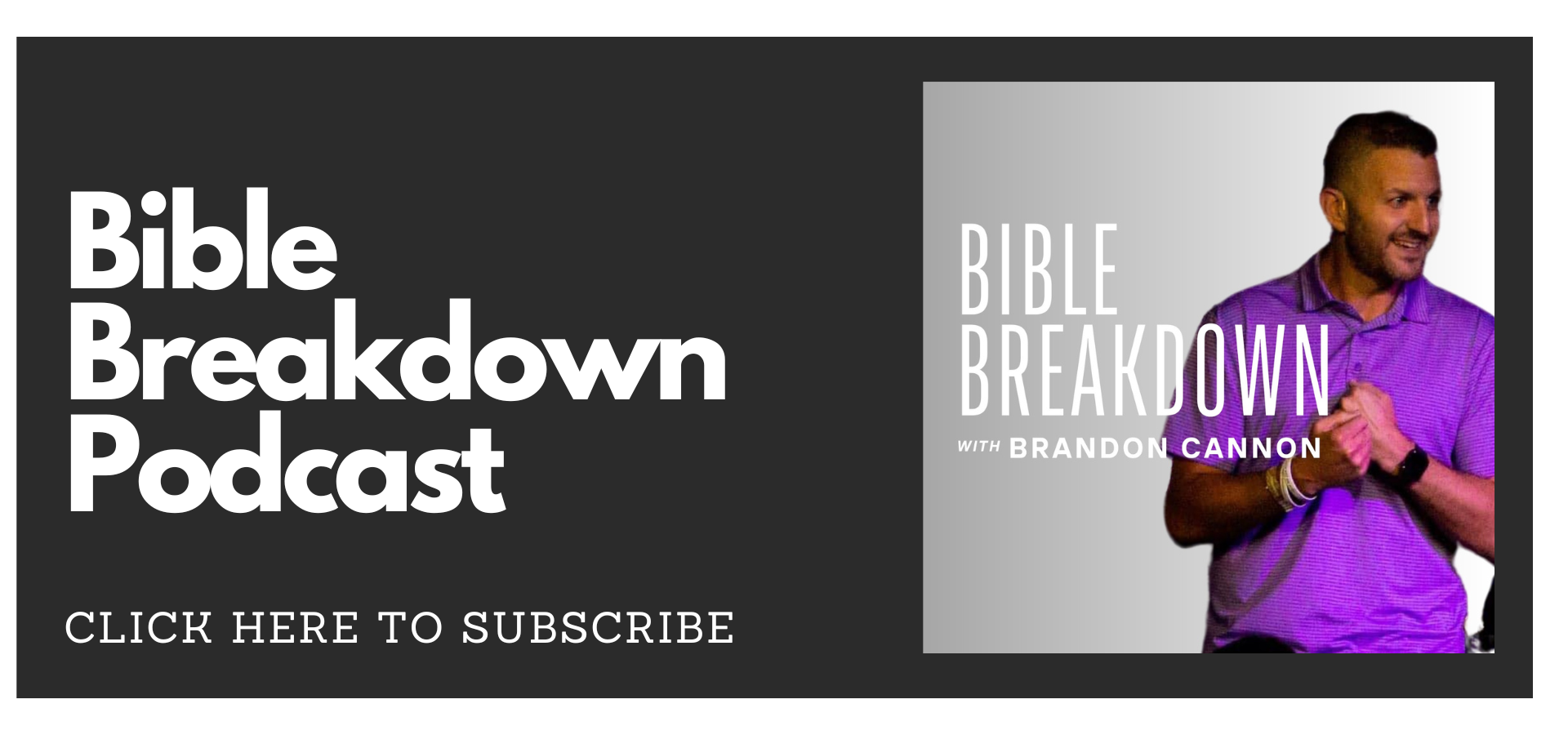 The more we dig, the more we find.
To get acquainted with the "Real Housewives" of the OT, read a quick Introduction to The Book of Judges.
---
Join Our Facebook Community and Share Your Insights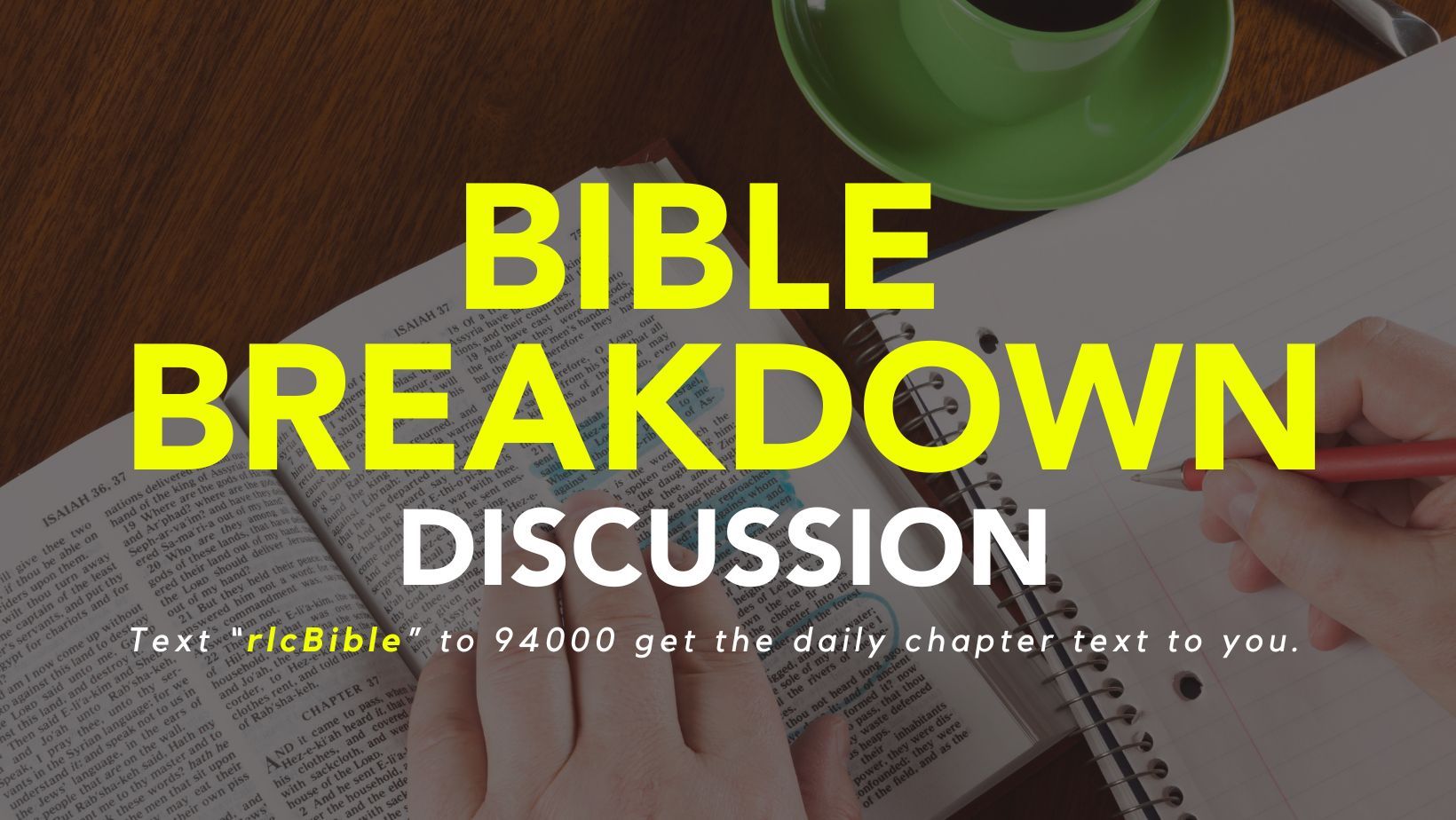 ---
✍️ Blog>>>
Which Bible Translation is Best? I get this question a lot. While Billy Graham's statement is true (The best Bible translation is the one you'll read.), some are more recommended than others. Let's talk about it.
🖤 My Favorite Links This Week>>>
🤪 Fun. I Tried a Contraction Machine.
📣 Sermon. How to Deal With Discouragement. (HB Charles, Jr)
🤔 Apologetics. What's The One Question We Should Ask Unbelievers? (Frank Turek)
🕺 Men Only. The Secret to Being Insult-Proof. (Jocko Wilink)
🧠 Mental Health. Living at an Unsustainable Pace. (John Eldredge)
✍️ CS Lewis Animation. The Rival Conceptions of God. (CS Lewis)
🔥 Hot Topic. An Historical Critique of Islam's Beginnings. (Jay Smith)
📚 Book of the Week. The Problem of Pain. (CS Lewis)
In The Problem of Pain, C.S. Lewis, one of the most renowned Christian authors and thinkers, examines a universally applicable question within the human condition: "If God is good and all-powerful, why does he allow his creatures to suffer pain?" With his signature wealth of compassion and insight, C.S. Lewis offers answers to these crucial questions and shares his hope and wisdom to help heal a world hungering for a true understanding of human nature.
🎧 Song of the Week. What I See (Chris Brown). (Elevation Worship)
✍️ Quote of the Week
God is most glorified in us when we are most satisfied in Him
—John Piper
🤪 Dad Joke of the week
What does a baby computer call his father? Data.
😂 Funniest meme of the week