*This weekly newsletter will share about the Bible Breakdown podcast, things about RLC, and my favorite things from around the web. My prayer is it will help you know God better.
Hello friends. Happy Saturday! It's been another fantastic week reading God's Word together. Thank you for taking the journey. Thank you for being part of this community.
🎧 My Favorite Bible Breakdown Episode>>>
My favorite episode this week: Acts 2.
📚 The Church Is a Community. 👨‍👩‍👧‍👦
(Acts 2:42) All the believers devoted themselves to the apostles' teaching, and to fellowship, and to sharing in meals (including the Lord's Supper, and to prayer.
Observation: An amazing Psalm talks about how the Lord places the lonely in families. What I love so much about this text is that this is how the Church began. This verse sounds beautiful. The people had come from all over the known world to celebrate the first Fall Feast. They stayed because something more than their natural heritage united them. Now it was their spiritual heritage. They were now a whole new kind of family. Galatians says it no longer matters where you are from and who you are. All are welcome. My heart burns to see the Church look like this again.
Application: Never see the church as a closed social club. Also, be sure to never see the church as an open place with no lasting connections. It is a family that grows together.
Let's read it together. >>> Listen to it here.
---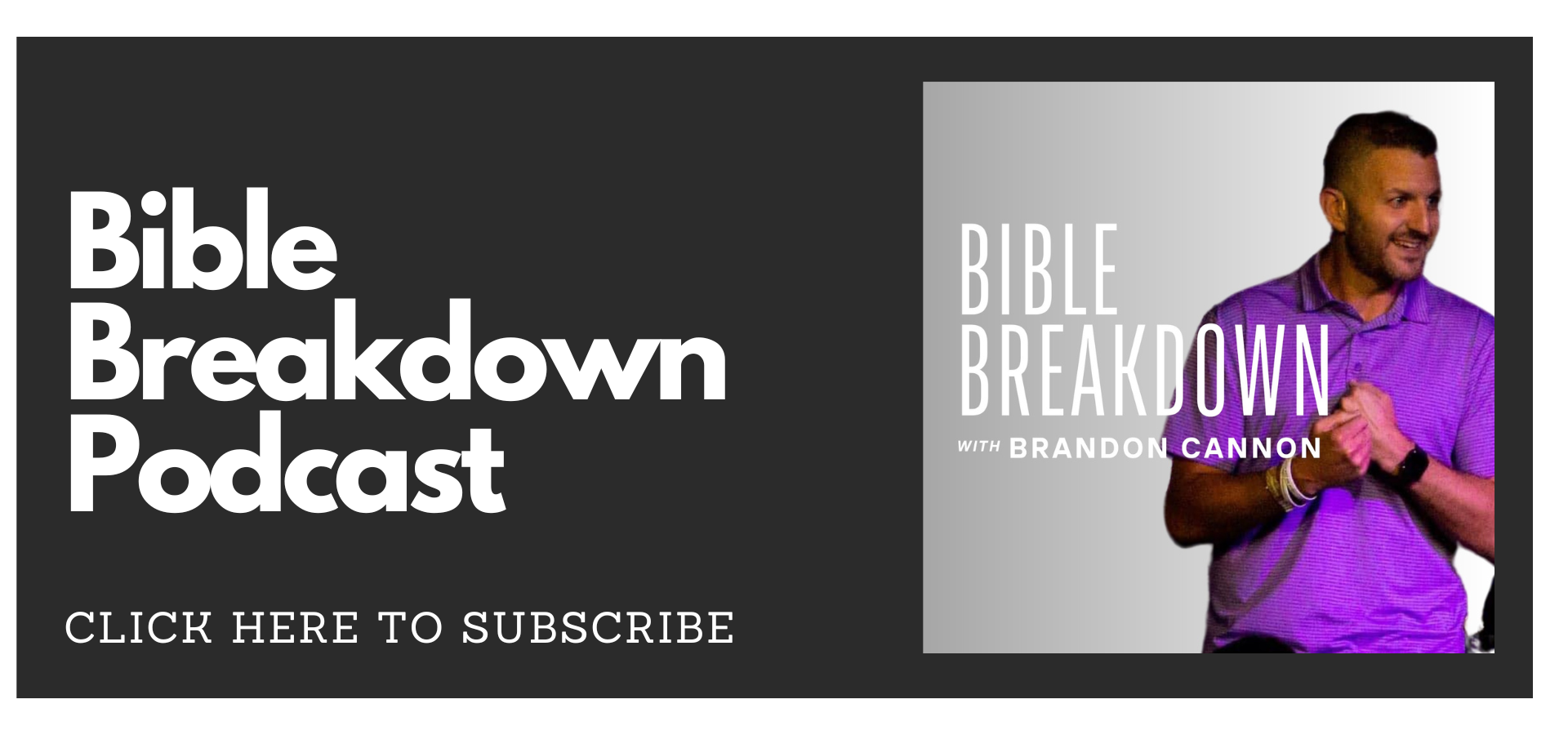 The more we dig, the more we find.
To get acquainted with the "Second Law," read a quick Introduction to The Book of Deuteronomy.
---
Join Our Facebook Community and Share Your Insights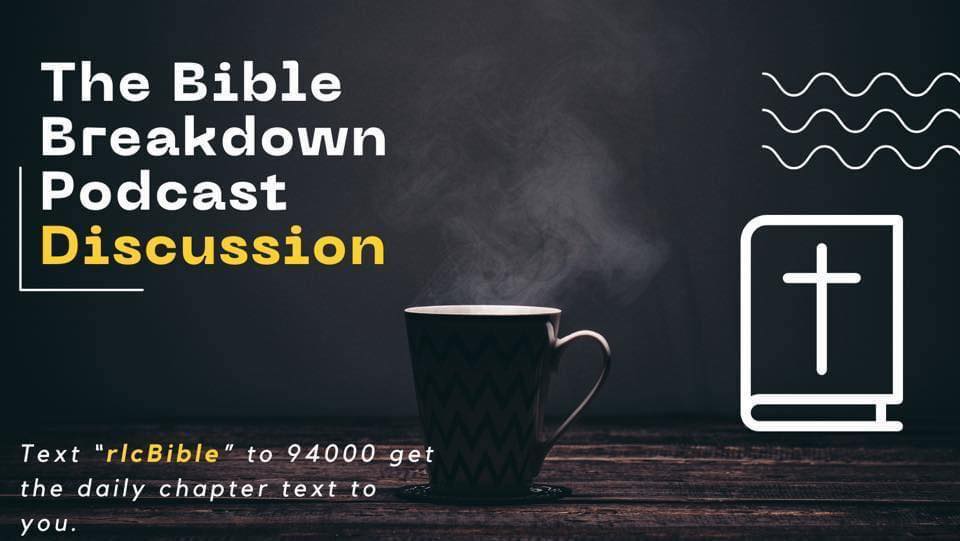 ---
✍️ Blog>>>
The Price of Being A Christian. Someone, somewhere started a rumor that being a Christian is easy. In a perfect world, it would be the most natural thing ever. There's only one problem. We don't live in one of those. Let's talk about it.
🖤 My Favorite Links This Week>>>
🔥 Hot Topic. What makes Christianity Different From Every Other Religion? (John Lennox) Click Here.
✍️ CS Lewis Apologetics. Christianity and Culture. Click Here.
📕 Bible Study. The 7 Best Reasons for the Resurrection. Click Here.
🕵️ Church History. From Christ to the 2nd century. Click Here.
⏭️ Dig Deeper. Are Sign Gifts of 1 Corinthians 12 for Today? Click Here.
📚 Book of the Week. The Spirit of Disciplines (Dallas Willard)
🎧 Song of the Week. More Than Able. Elevation Worship (feat. Chandler Moore)
✍️ Quote of the Week
I didn't get there by wishing for it or hoping for it, but by working for it. - Estée Lauder
🤪 Dad Joke of the week
My dad used to say to me, "Son, there are three types of people in this world.
"Those who can count and those who can't."
😂 Funniest meme of the week