*This weekly newsletter will share about the Bible Breakdown podcast, things about RLC, and my favorite things from around the web. My prayer is it will help you know God better.
Hello friends. Happy Saturday! It is really starting to feel like the beginning of the holiday season. It's a great time to grab some coffee and our Bibles every morning.
🎙️ Behind the Breakdown Recap
ROAD TO 1K! Help us get there! Subscribe to the YouTube channel by clicking here. If you have a Bible question, always feel free to ask on my blog. I love working through questions together.
---
🎧 My Favorite BibleBreakdown Episode This Week>>>
My favorite episode this week: Judges 6.
📚 God Sees More In You. 💪
(Joshua 6:12) The angel of the Lord appeared to him and said, "Mighty hero, the Lord is with you!"
Observation: Gideon was hiding in a wine press threshing wheat. In order to thresh wheat, you need wind. This means he was probably having a rough time. However, that's the best he could do to keep his efforts away from his enemy. It's in this moment of frustration and hiding that an angel appears and says he sees more in him than the current circumstances reveal. "I know you are hiding, but there's more to you than this." What a powerful moment for him and a promise for us. God sees more in us than our current circumstances probably show. Stay close to the Lord and let Him reveal Himself to you at the right time. He will call out the good things within you over time.
Application: Stay faithful to do the best you can with what you have. God knows your heart and will do what's right in due time.
Let's read it together. >>> Listen to it here.
---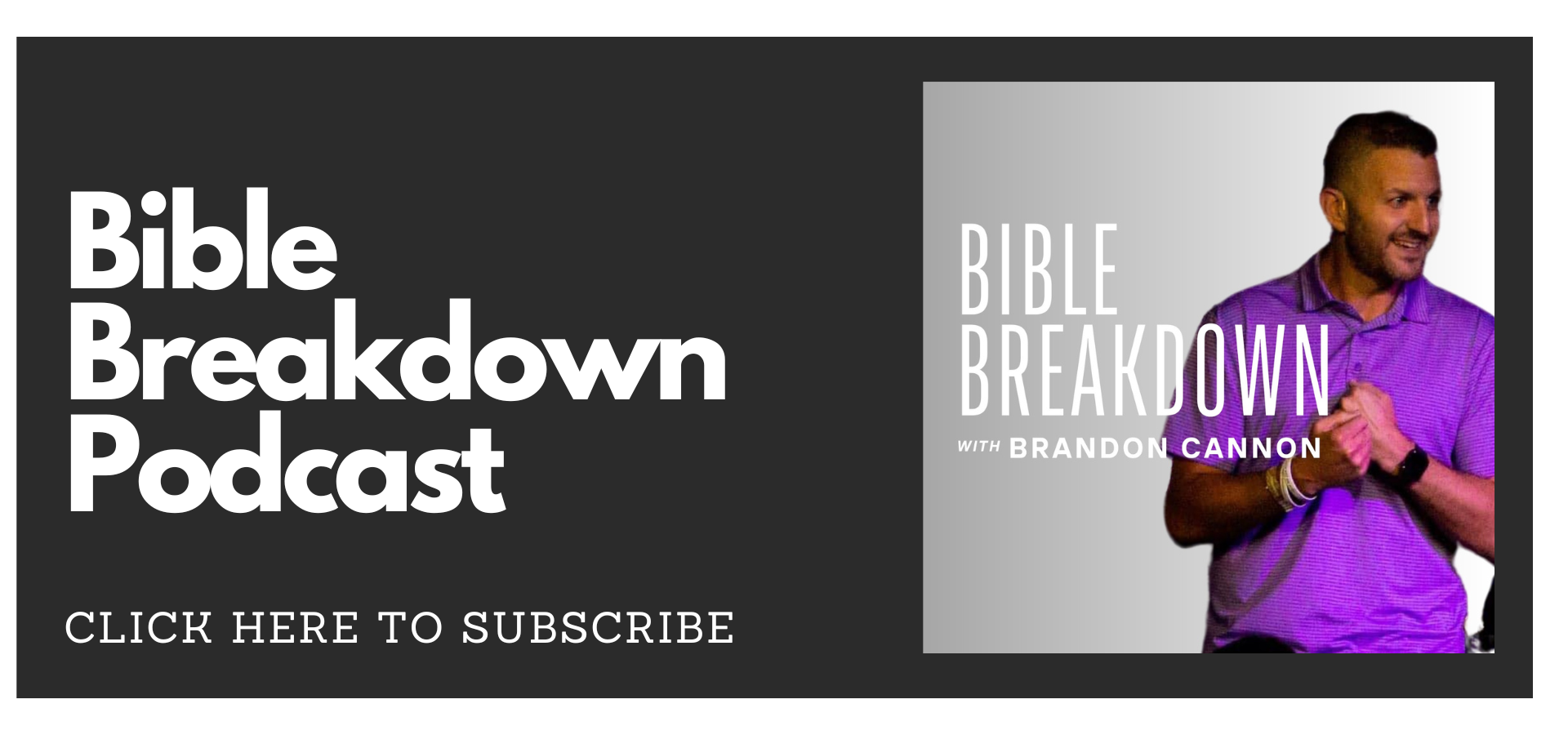 The more we dig, the more we find.
To get acquainted with the "Real Housewives" of the OT, read a quick Introduction to The Book of Judges.
---
Join Our Facebook Community and Share Your Insights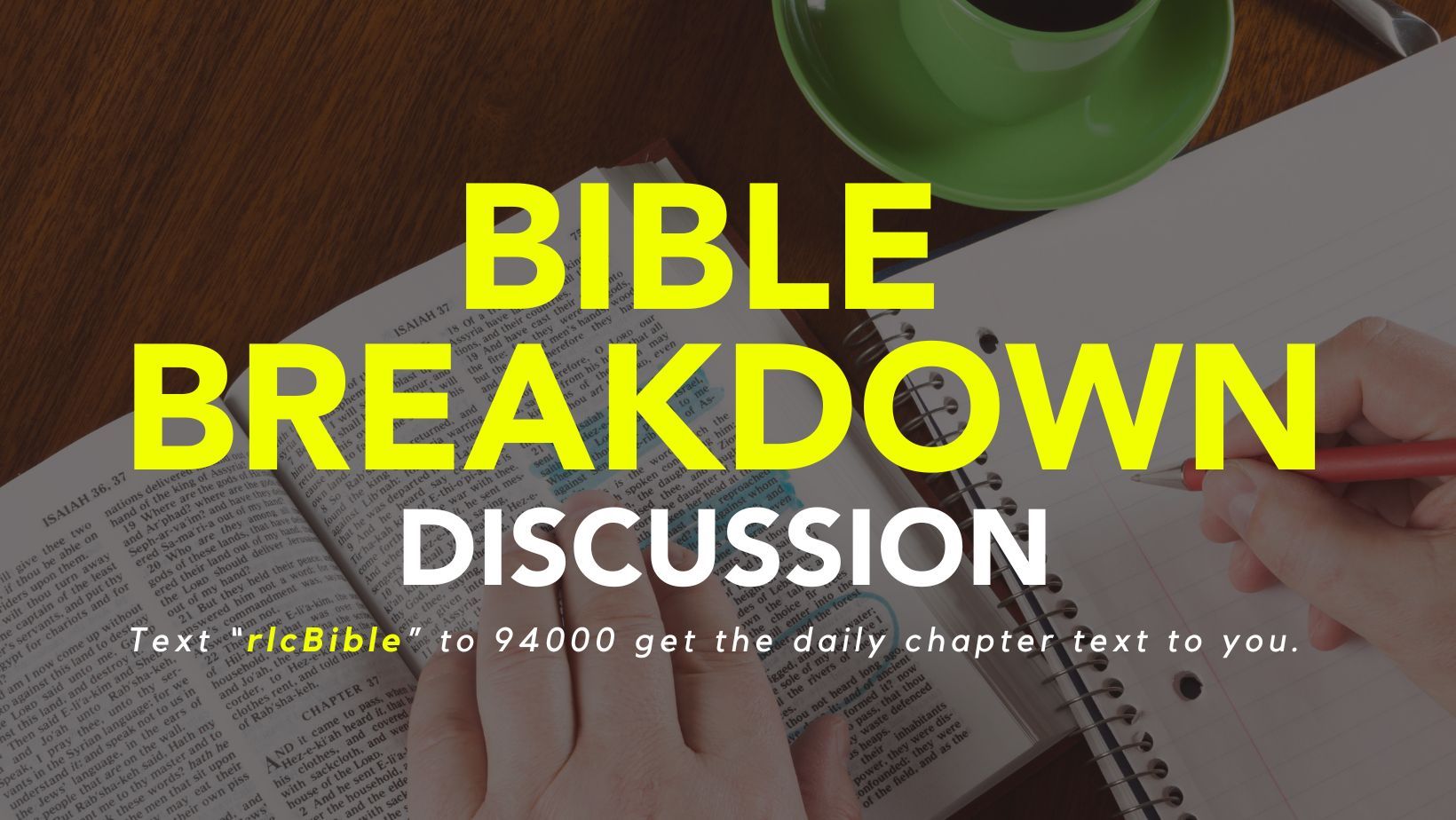 ---
✍️ Blog>>>
A Turtle on a Fence Post. Someone once told me their life was like a turtle on a fence post. I love this phrase... Let's talk about it.
🖤 My Favorite Links This Week>>>
🤪 Fun. Try Not to Laugh Challenge. (RLC Style)
📣 Sermon. Jesus & The Sexual Revolution.
🤔 Apologetics. Street Smarts: How to Engage Non-Believers. (Greg Koukl Interview)
🕺 Men Only. When You Are At A Low Point. (Jocko Podcast)
🧠 Mental Health. This YouTuber's plea to quit Instagram and all social media for better mental health.
📣 Testimony. Nabeel Qureshi. (Muslim turned Christian)
✍️ CS Lewis Animation. The Rival Conceptions of God. (CS Lewis)
🔥 Hot Topic. Five Lies Of Our Anti-Christian Age. (Rosaria Butterfield)
📚 Book of the Week. Life Without Lack. (Dallas Willard)
Dallas Willard helps us to understand that the Twenty-Third Psalm is not meant as a nice sentiment or for kitschy decor, it is for the very thick of our lives, the very moment of crisis. Imagine what our personal lives, families, communities, and politics would look like if we rejected the frantic striving of our day, and instead embraced the life without lack offered to us in Jesus Christ. No one has helped me to imagine and enter into that life more than Dallas Willard. I recommend this book with great joy and hopeful expectation.
🎧 Song of the Week. What I See (Chris Brown). (Elevation Worship)
✍️ Quote of the Week
True faith means holding nothing back. It means putting every hope in God's fidelity to His Promises.—Francis Chan, Crazy Love: Overwhelmed by a Relentless God
🤪 Dad Joke of the week
After an unsuccessful harvest, why did the farmer decide to try a career in music? Because he had a ton of sick beets.
😂 Funniest meme of the week