*This weekly newsletter will share about the Bible Breakdown podcast, things about RLC, and my favorite things from around the web. My prayer is it will help you know God better.
Hello friends. Happy Friday. It's been another amazing week reading God's Word together. Thank you for taking the journey. We've moved past 1,700 downloads, and it's all because you are helping us spread the news. Thank you for spreading the Word!!!
🎧 My Favorite Bible Breakdown Episode>>>
My favorite episode this week: John 17.
Jesus Prays An Odd Prayer For Us.
When reading this chapter, I was struck by how I never prayed the prayer Jesus prayed for us. I pray for God to get us out of our mess as quickly and painlessly as possible. Jesus doesn't want us to go through hard times, but not at the expense of us being effective witnesses for Him. Instead, He prays for a better prayer. He prays that we will not fail when we go through hard times. It reminds me of when Jesus talks with Peter at the final supper. He tells Peter that Satan has asked for Peter. Jesus said He prayed for Peter not to fail the test. I would have asked Jesus to pray again. This time pray for me not to have the test at all. However, Jesus knows that we don't grow without hard times. So, I pray for Jesus' prayer to be true for all of us. May we never stop holding His hand as He leads us through every dark valley. Let's read it together >>> Listen to it here.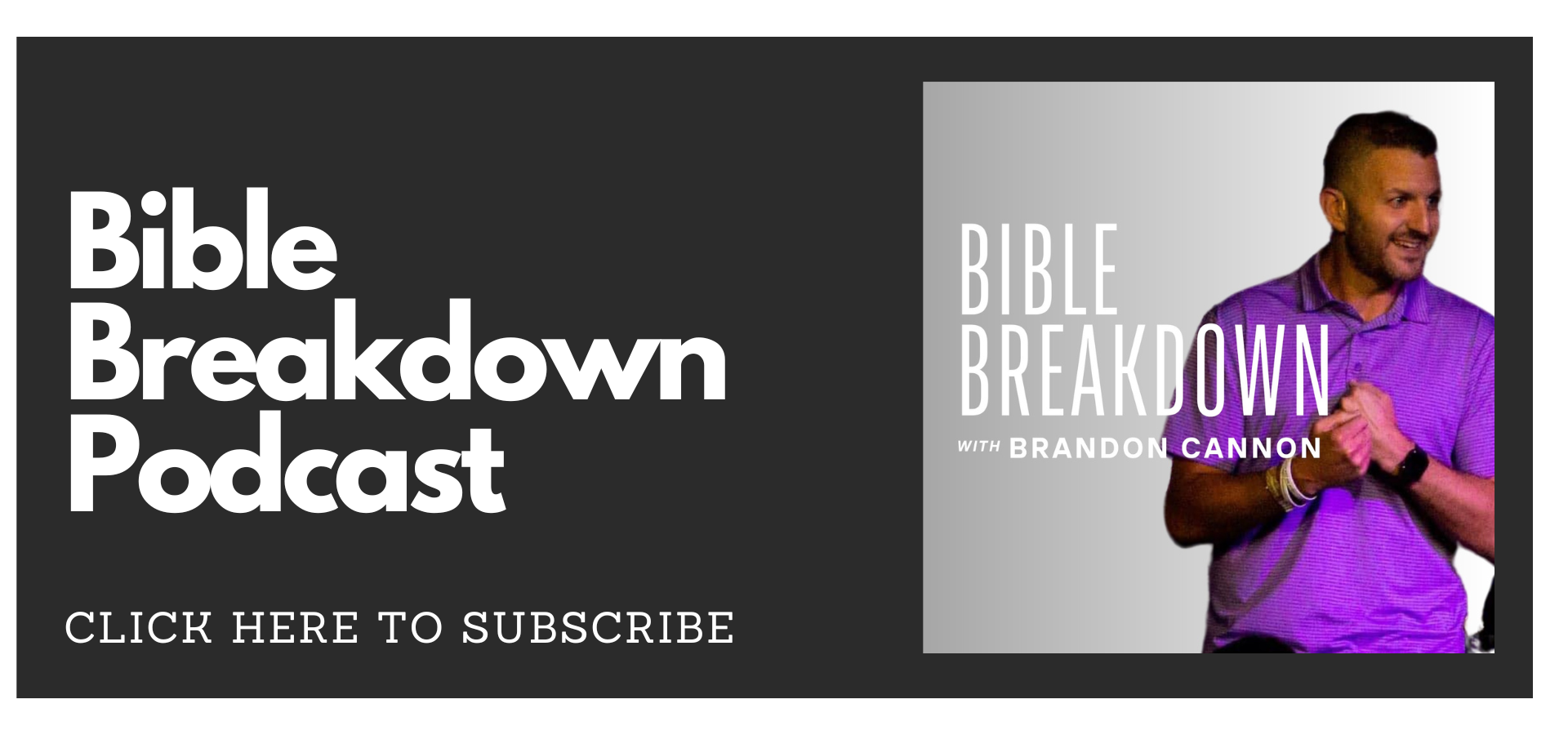 The more we dig, the more we find.
To get acquainted with the Book of John, read a quick Introduction to The Book of John.
---
Our Facebook Community Is Growing
Thank you for sharing our new Facebook group. People are starting to join, and we now have almost 100 people! Thank you for sharing God's Word with me. The goal is to give us a place to share ideas and insights, ask questions, and more. Click here to join the discussion.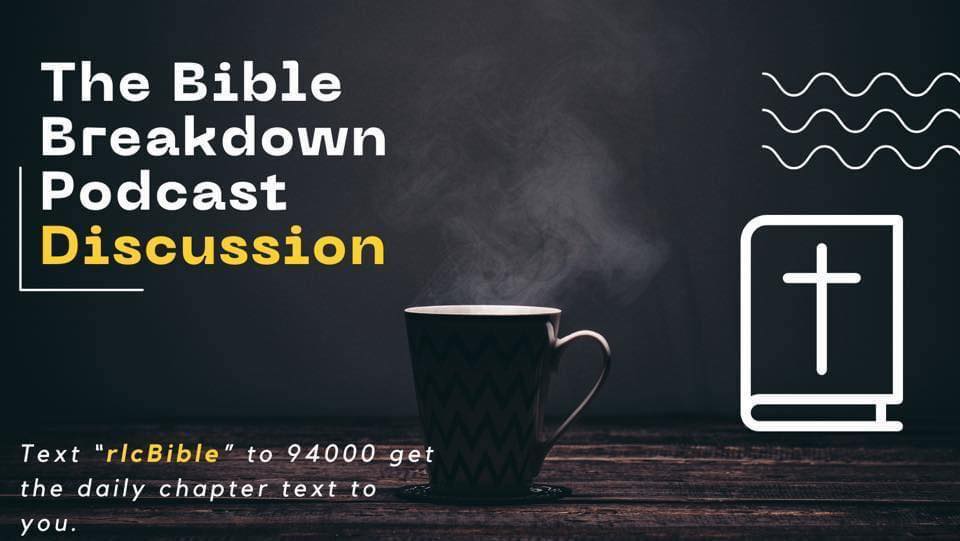 ---
Hey RLC!
Become a part of the Real Women Ministry Hub.
To find out more, text "realwomen" to 94000.
Become a part of the Real Women Ministry Hub.
To find out more, text "realmen" to 94000.
---
💪 This Week From My Blog>>>
Story Time: Helicopter. I have massive motion sickness issues and discovered why that and helicopters should never go together. Enjoy. Let's talk about it.
🖤 My Favorite Links This Week
🤔 Culture: A Pastor's Perspective on Preferred Pronouns. This question has been on my mind so much. Is it loving to use someone's preferred pronouns? Is it hateful not to use them? Let's dive into it together.
🙋‍♂️ Men Only. Audacious Love. How Daryl Davis (Black man) Convinced 200 Racists to Leave the KKK. Trigger warning but worth listening to this amazing story. Seriously, this man needs all the medals for reaching out in the way he has.
📣 Sermon. The Ruthless Elimination of Hurry. This sermon is extremely convicting to me. One of the greatest enemies of God's presence in our lives is our pace of life. God is patient and will wait for us. The goal is to eliminate hurry. This doesn't mean we don't get things done. It means we move with purpose, not hurry.
🛑 Mental Health. How To Stop Catastrophizing. This great video was about not immediately thinking things are the "worst-case scenario." Worth watching.
📵 Culture: Social Media. The Dark Truth of Social Media. This short documentary lifts the curtain on the dark side of social media. This has been something on my mind a lot lately.
🎧 Song of the Week. Show Me Your Glory - Brandon Lake, feat. Leeland. This is such a beautiful song.
📚Book of the Week. Imagine Heaven. It would be wrong to view this book as theology. Rather, it is a book of experiences and encounters by people who have experienced a taste of Heaven. It is worth reading, especially if you have lost a loved one.
✍️ Quote of the Week
If you look at what you have in life, you'll always have more. If you look at what you don't have in life, you'll never have enough.
-Oprah Winfrey
🤪 Dad Joke of the week
Two peanuts went walking down the street. One was assaulted.
😂 Funniest meme of the week