*This weekly newsletter will share about the Bible Breakdown podcast, things about RLC, and my favorite things from around the web. My prayer is it will help you know God better.
Hello friends. Happy Saturday! It's getting closer to Thanksgiving. What do you have to be thankful for this year? Go to the Bible Breakdown Discussion Group on Facebook and let us know. While there, let us know what your favorite chapter in 1 Corinthians is so far.
🎙️ Behind the Breakdown Recap
ROAD TO 1K! Help us get there! Subscribe to the YouTube channel by clicking here. If we started having interviews, what topics would you like us to cover?
---
🎧 My Favorite BibleBreakdown Episode This Week>>>
My favorite episode this week: 1 Corinthians 10.
📚 When God Is With You, It's Never Over!. 💪
(1 Corinthians 10:13 NLT)"The temptations in your life are no different from what others experience. And God is faithful. He will not allow the temptation to be more than you can stand. When you are tempted, he will show you a way out so that you can endure."
Observation: When we deal with temptation and fall into sin, it usually leads to isolation. We feel guilty. We feel ashamed. How could we allow ourselves to fall into sin again? I still remember the first time I got honest with a life group about some ongoing struggles. I was prepared for them to disown me completely. I was shocked when each of them said, "Me too." I realized I was far from the only one to deal with such issues. That alone brought comfort to my soul. Then, they each shared how they overcame these issues and offered encouragement. Fighting alone can be terrible. Fighting together against a common enemy is encouraging. Don't fight alone.
Application: When trust is earned, bring people into your journey. You may be surprised that God has surrounded you with people who understand.
Prayer: Dear God, open my eyes to see those who can walk with me. Also, could you open my eyes to see who I can help? Thank You for preparing me in advance to serve others.
Let's read it together. >>> Listen to it here.
---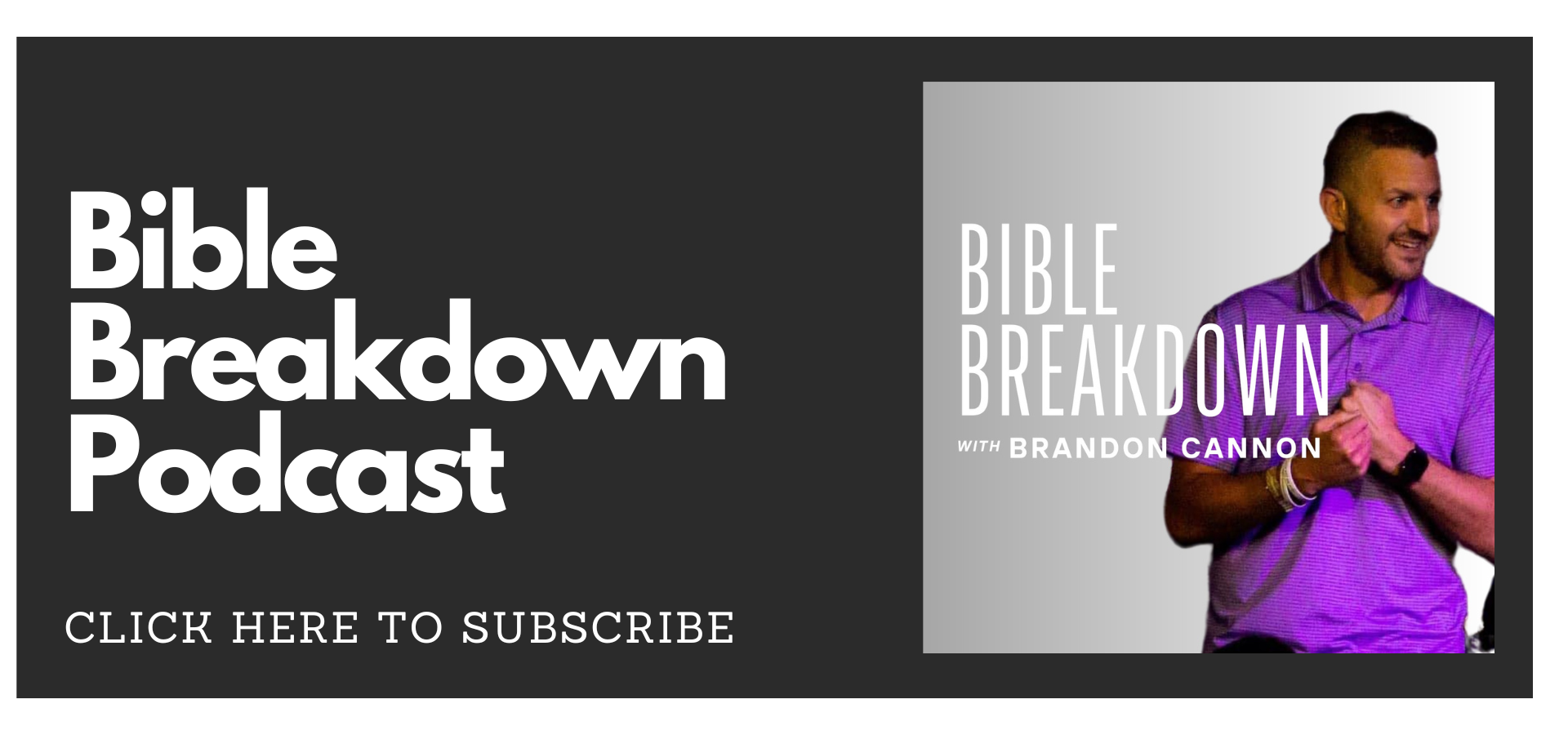 ---
Join Our Facebook Community and Share Your Insights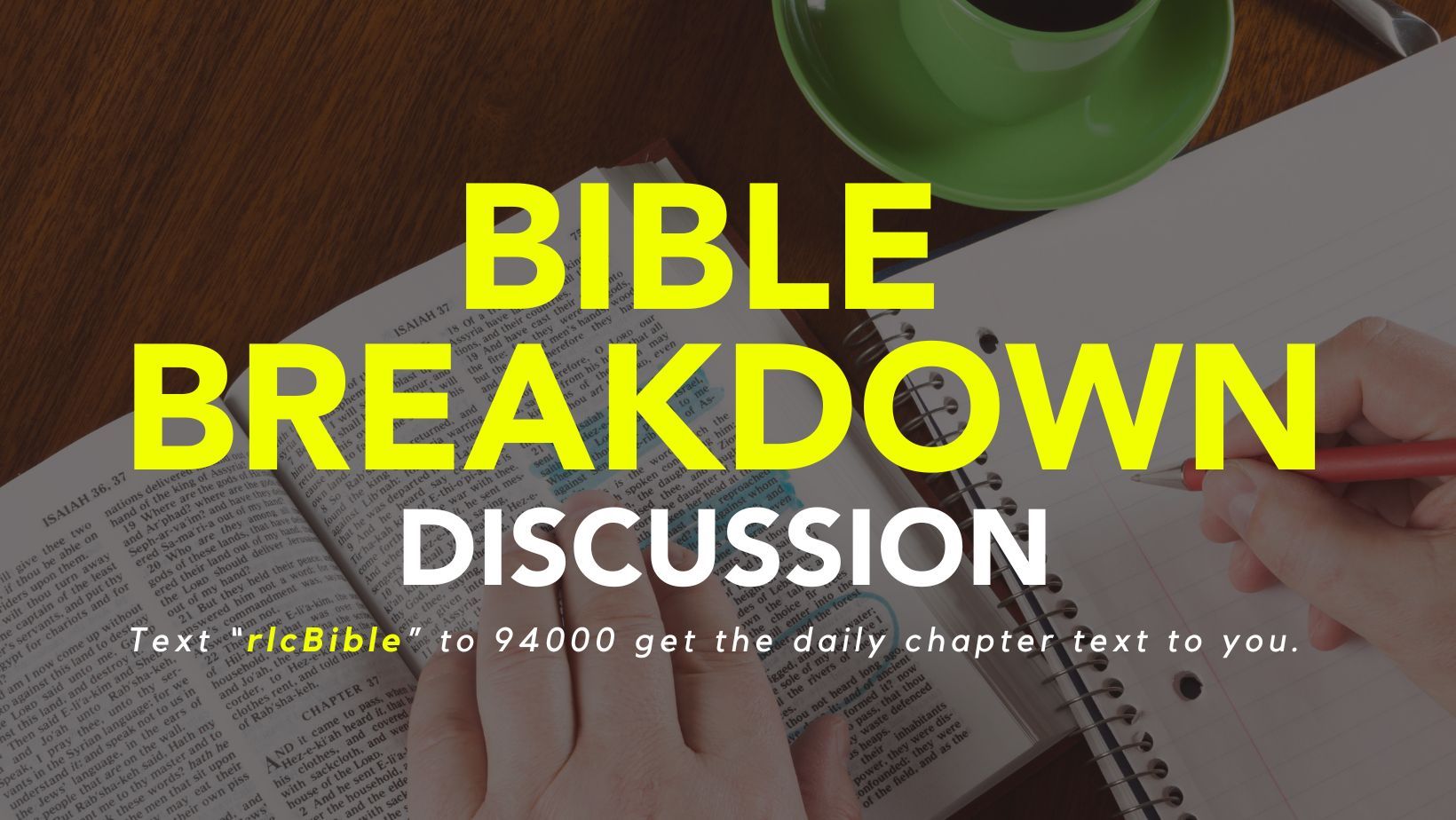 ---
✍️ Blog>>>
Three Types of Truth. Did you know there are three types of truth in our culture? Which do you believe is right? Let's talk about it.
🤔 Question of the Week>>>
Is Jesus the Only Way to Heaven? Is it mean-spirited, elitist, or something worse to claim Jesus is the only way to Heaven? Should we be more tolerant of other religions? Let's figure it out together.
🖤 My Favorite Links This Week>>>
📣 Sermon. Loosening the Grip of Discouragement. (Chuck Swindoll)
🤔 Apologetics. Christian Pressed with Tough Questions. (Greg Khokl)
🕺 Men Only. The Importance of Good Friends.
🧠 Mental Health. The Church Needs Non-Anxious Leaders.
✍️ CS Lewis Animation. Free Will. The Shocking Alternative. (CS Lewis)
🔥 Hot Topic. Woke Pastors, A Distorted Gospel and How Christians Can Fight Back. (Eric Metaxas)
🧐 Going Deeper. 10 Strange Old Testament Passages Explained.
📚 Book of the Week. Mama Bear Apologetics. (By Hillary Morgan Ferrer) I highly recommend this book to any parent or to anyone who has an impact on children's lives.
🎧 Song of the Week. Trust in God. (Elevation Worship)
✍️ Quote of the Week
Coincidence is God's way of remaining anonymous. -Albert Einstein
🤪 Dad Joke of the week
My wife said I should do lunges to stay in shape. That would be a big step forward.
😂 Funniest meme of the week