*This weekly newsletter will share about the Bible Breakdown podcast, things about RLC, and my favorite things from around the web. My prayer is it will help you know God better.
Hello friends. Happy Saturday! It's been another fantastic week reading God's Word together. Thank you for taking the journey. Thank you for being part of this community.
🎧 My Favorite Bible Breakdown Episode>>>
My favorite episode this week: Deuteronomy 28.
📚 The Problem Isn't God. It's Us. 🤷🏻‍♂️
(Deut 28:2-7) You will experience all these blessings if you obey the Lord your God: Your towns and your fields will be blessed. Your children and your crops will be blessed. The offspring of your herds and flock will be blessed. Your fruit baskets and breadboards will be blessed. Wherever you go and whatever you do, you will be blessed. The Lord will conquer your enemies when they attack you. They will attack you from one direction, but they will scatter from you in seven!
Observation: This chapter hit me a little differently because I noticed that God starts with the blessing. He really, really wants good things for us. The problem isn't God. It's us. He continues to talk about all the consequences of turning our backs on Him. It reminds me that all the promises of God are true. All of them. That includes the bad ones. However, that is not what He wants. He wants good things for us. Thank You, Jesus.
Application: Never get to the bad stuff. Stay in the blessing of God. However, if bad days come, He still walks with us.
Let's read it together. >>> Listen to it here.
---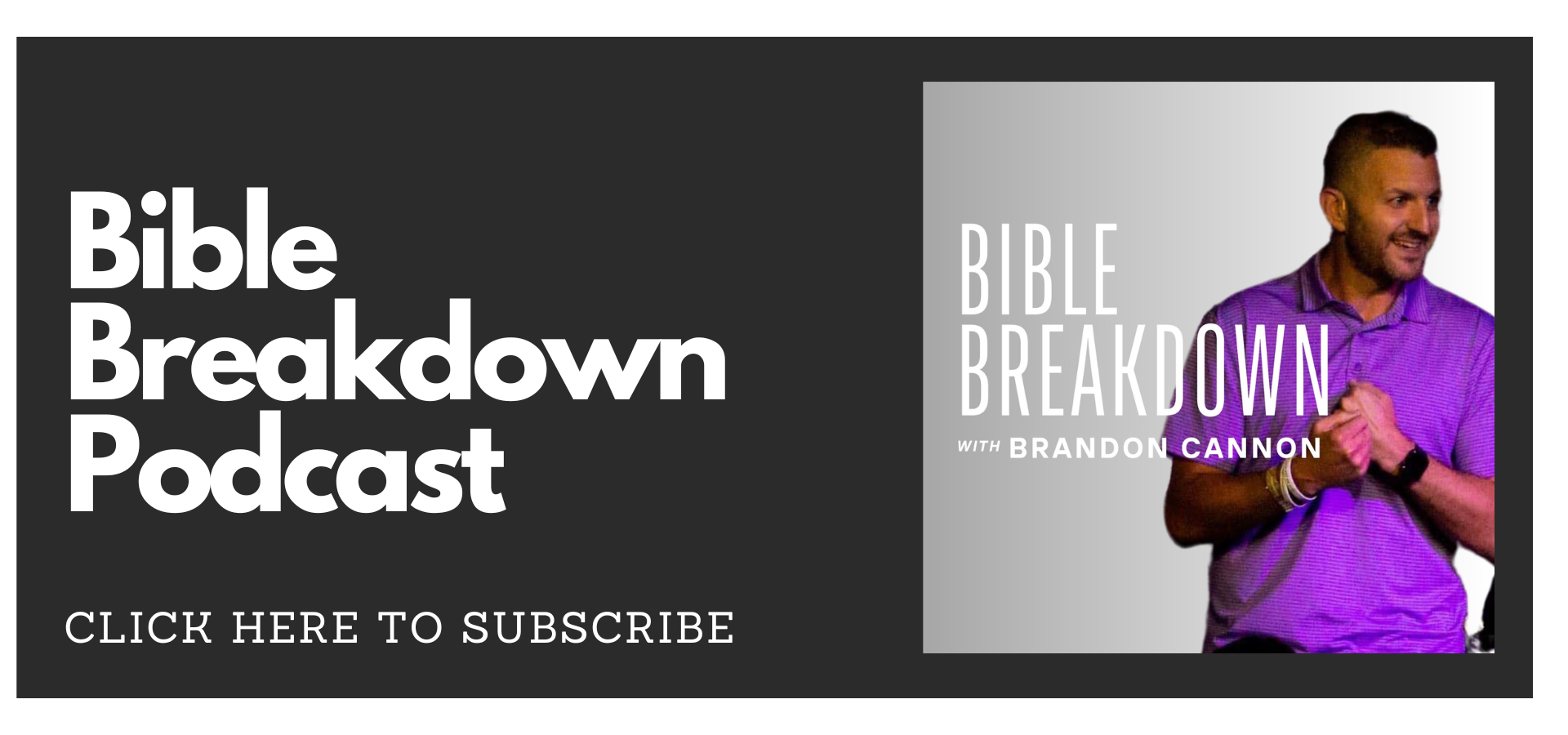 The more we dig, the more we find.
To get acquainted with the "Second Law," read a quick Introduction to The Book of Deuteronomy.
---
Join Our Facebook Community and Share Your Insights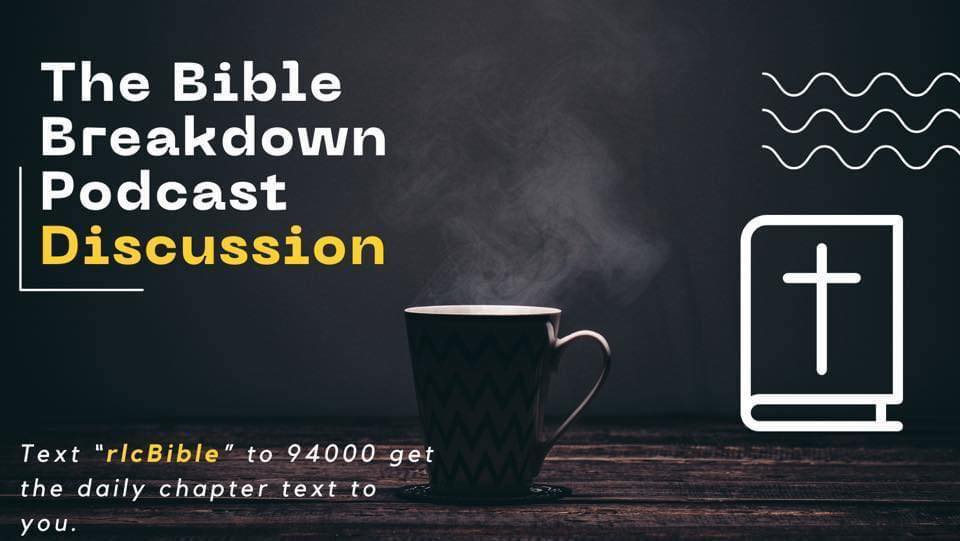 ---
✍️ Blog>>>
How to Interpret the Bible. There is a difference between reading words and understanding their meaning. Many people read the Bible but only have a surface-level understanding. Let's talk about how to take the first steps in going deeper.
🖤 My Favorite Links This Week>>>
📣 Sermon. Against the Flow (John Lennox) Click Here.
✍️ CS Lewis Animation. Good Infection (Understanding the Trinity and our Relationship with the Holy Spirit) Click Here.
🔥 Hot Topic. What is Truth? (John Lennox) Click Here.
🤔 Apologetics. Overwhelming Evidence of God. Click Here.
😎 Leadership. John Maxwell Q&A of His Best Quotes Click Here.
📚 Book of the Week. Happiness is a Serious Problem. (Dennis Prager)
🎧 Song of the Week. Runnin'. Elevation Worship (feat. Brandon Lake).
✍️ Quote of the Week
Even if you are on the right track, you'll get run over if you just sit there. - Will Rogers
🤪 Dad Joke of the week
I just texted my girlfriend Ruth and told her that it's over between us. I'm Ruthless.
😂 Funniest meme of the week