*This weekly newsletter will share about the Bible Breakdown podcast, things about RLC, and my favorite things from around the web. My prayer is it will help you know God better.
Hello friends. Happy Friday. It's been another amazing week reading God's Word together. Thank you for taking the journey. We've moved past 2000 downloads, and it's all because you are helping us spread the news. Thank you for spreading the Word!!!
🎧 My Favorite Bible Breakdown Episode>>>
My favorite episode this week: Deuteronomy 8.
We Tested More By Blessing Than Testing.
This chapter made me stop and think for a while. We expect to be tested with trouble, but many of us struggle with the test of blessing. I remember when my wife and I first married. We had nothing. Our choice of dinner options was which can of soup we wanted to eat that night. However, that was not as hard as seasons of blessing when it became more difficult than I thought it would be to remember who the Source of our Supply is. I pray that we enjoy God's blessings but never forget that it all flows from Him. The author of Proverbs prays to be in the middle between a lot and a little. He says if he has too little, he will despair. If he has too much, he may forget God. That prayer is still true today. We must be careful when we are blessed, just like when we feel we are not.
Let's read it together. >>> Listen to it here.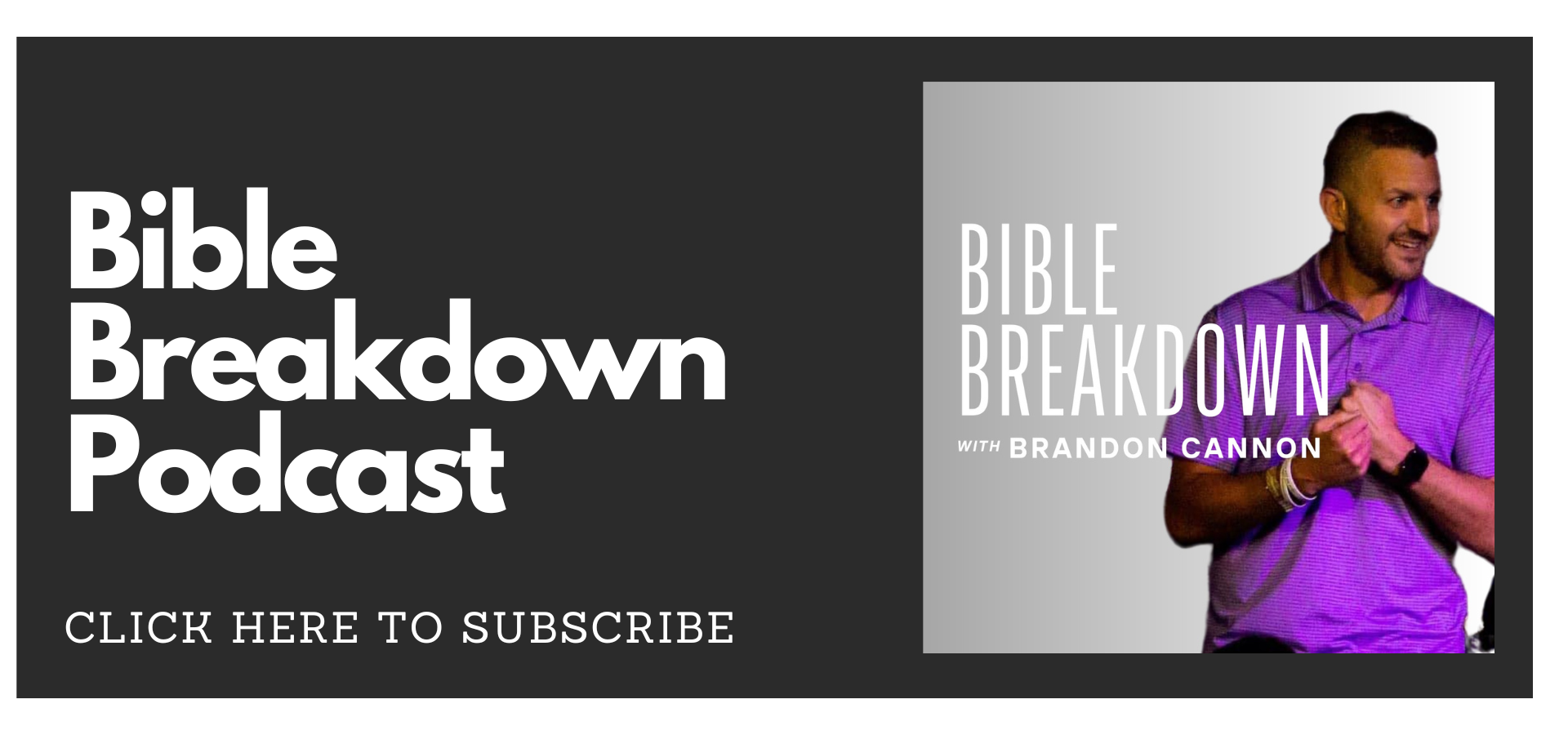 The more we dig, the more we find.
To get acquainted with the "Second Law," read a quick Introduction to The Book of Deuteronomy.
---
Our Facebook Community Is Growing
Thank you for sharing our new Facebook group. People are starting to join, and we now have almost 100 people! Thank you for sharing God's Word with me. The goal is to give us a place to share ideas and insights, ask questions, and more. Click here to join the discussion.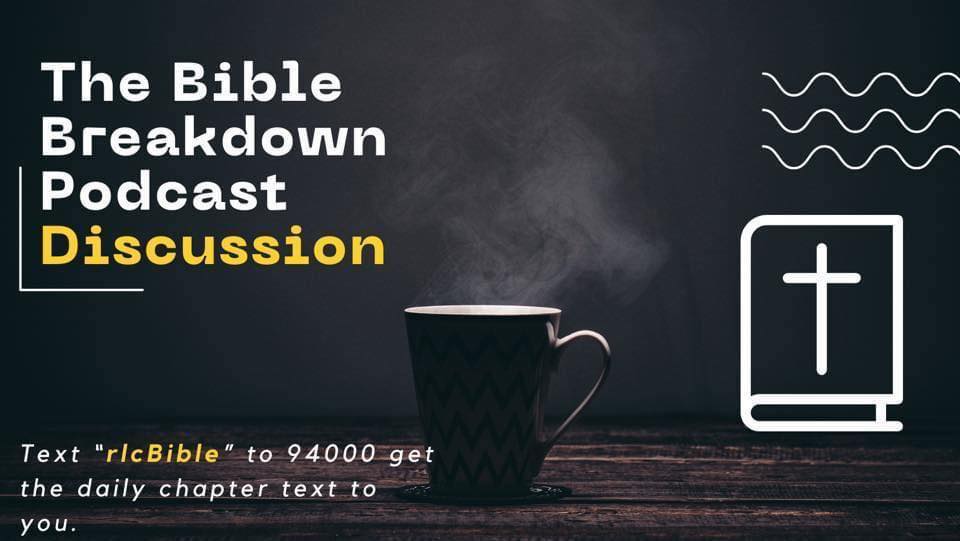 ---
Hey RLC!
Become a part of the Real Women Ministry Hub.
To find out more, text "realwomen" to 94000.
Become a part of the Real Women Ministry Hub.
To find out more, text "realmen" to 94000.
---
💪 This Week From My Blog>>>
Story Time: Why I Hate Tambourines. I'm not a big fan of tambourines. In this blog post, I share a story of when I had to take one away from a precious lady in front of many people.
🖤 My Favorite Links This Week
Real World. 💰 Worry-Free-Finances. The biggest worry in my life used to be our finances. Most nights, I wasn't sleeping due to worry over our ability to make ends meet. Slowly, the Lord has taught me to trust Him in this area of life. God has promised to supply all our NEEDS. Let's talk about how not to let our spiritual enemy win in this area of life.
🤔 Mental Health. 6 Ways to Stop Overthinking. Very good!
3️⃣ 3 Reasons To Be a Part of a Church. There is a thousand reason why people are leaving the church. Let's talk about three reasons why we should come back together. No Spiritual orphans.
🙋‍♂️ Q&A of Random Apologetics Questions. One of my favorite ways to "sharpen my faith" is to listen to good questions. Try it.
🆓 It Only Takes 1 Month to Change Your Life. This is an interesting video about overcoming any type of addiction, from caffeine to drug use. It's about developing new habits that are helpful and ADD value rather than focusing on not doing the bad thing.
💀 Who Killed the Prayer Meeting? Prayer meetings used to be normal, and now they are not. Here is an interesting article on why and what to do about it.
📚Book of the Week. How to Exasperate Your Wife. This book by Douglas Wilson is actually quite amazing. He talks about the need for male leadership. When you first start this book, you may take him wrong. After you finish, you see his heart is to lead men to lead their families by laying their lives down.
🕺 Men Only. 10 Surefire Ways to Turn Boys Into Men. I need to watch this video multiple times. It's not just for boys.
🆓 Freedom in Christ Ministries. Have you ever heard of Neil Anderson? He is a great teacher and has focused his ministry on helping the Body of Christ understand spiritual warfare and spiritual authority. This video is the first of a series that is VERY, VERY GOOD.
🎧 Song of the Week. King of My Heart. Steffany Gretzinger, Jeremy Riddle, & Christine Rhee sing and lead us straight into the presence of the Lord.
✍️ Quote of the Week
"I never dreamed about success. I worked for it."
-Estee Lauder
🤪 Dad Joke of the week
My dream job is to clean mirrors because I can really see myself doing that.
😂 Funniest meme of the week