What's Up With All This? 🤷🏻‍♂️
Who would have thought!?!
---
Have you ever heard of the "secret" power of fasting when coupled with prayer?
There has been a lot of pushback in the Christian world regarding how many churches to 21 days of prayer at the first of the year. The main criticism is that it is a gimmick and many churches are only doing it because they want to be like everyone else.
My quick response to this is, "And?" As a pastor, I realize there is almost nothing better for a Christian to do than to read God's Word and pray. Reading God's Word helps me know God more and prayer helps me walk with Him more closely. So, as a pastor, I consider it a "net positive" when people take the challenge of prayer.
Here's the thing. I have also had more people ask me about fasting than... well... maybe ever. Fasting is in the same category as giving financially. God asks us to do it but most people would rather not talk about it. However, several of my RLC family have been asking about fasting.
Simply put...
Prayer connects you to God and fasting disconnects you from the world.
That is why fasting is so powerful. It supercharges your focus and quiets all the surrounding noise. To clarify this and give some ideas if you would like to try fasting, I made a recent blog post here...
Thank you for taking the challenge and praying with me for these 21 days. If you want to take the challenge to the next level, try adding in some different types of fasting. It will only make things better if done as an act of worship and not legalism. Let's do it!
To all my RLC family...
Regarding this weekly newsletter, thank you to everyone who has given your suggestions and your appreciation. I am sincerely thankful. It will be in constant flux for a while as I try out new ideas. If you see a new idea you really like, let me know. There will be a little hiccup coming soon when we begin the RLC Brotherhood. I am committed to spending time getting the RLC Men's LifeGroup hub off the ground and speaking into the lives of our men this year. There is a movement for women beginning as well. So many great things on the horizon at RLC.
2023... Steady on!
This week's 📪 Letters to RLC>>>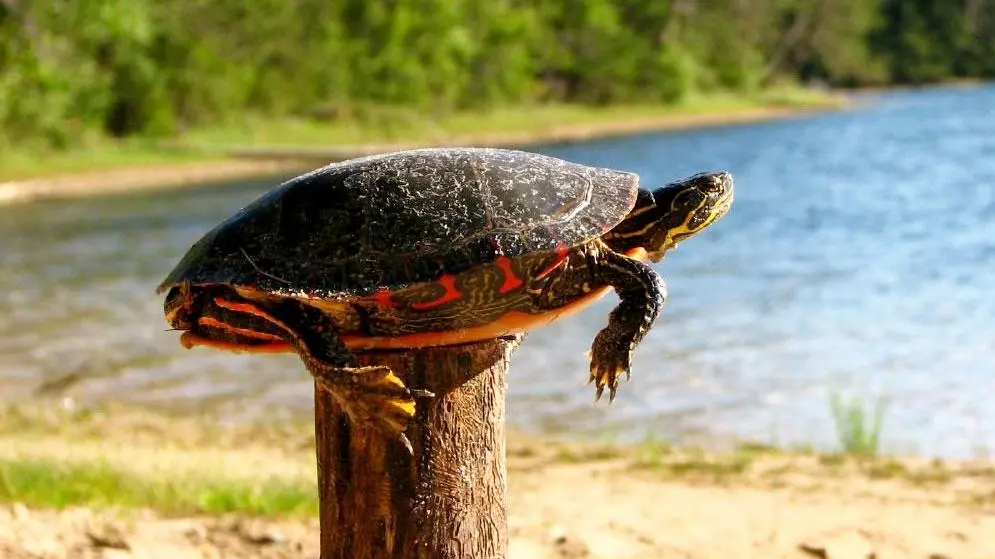 🖤 My Favorite things this week:
1. 📵 Breaking Up With My Phone. Social Media Addiction. I was intrigued by the idea of "breaking up with your phone." This video talks about how to have a proper relationship with your most used piece of tech.
2. 🕵️ Apologetics: Tactics- The Columbo Tactic. When talking to people about your faith, can be intimidating. This video is the first part of a series that gives you great ideas for how to engage honestly and thoughtfully.
3. 🤕 This week from my blog: 3 ways to deal with church. This has been something I have dealt with a lot. Hope it helps you process some of what has either happened in you or someone you know.
4. Motivating Your Team - Craig Groeschel Leadership Podcast. If you are a leader, this is gold.
5. Song of the week: Come to Me (Jenn Johnson)
BONUS!!!
For Pastors- Here is a wonderful interview with retired pastor and leader George MacDonald. Wonderful stuff. (https://youtu.be/0Wnaoo8ZpuQ)
📚 Book of the week: I'll admit to being a book nerd. I really like this book on prayer.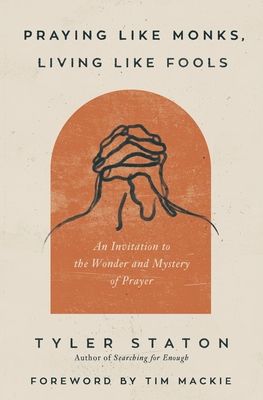 ✍️ Quote of the Week:
"Don't get frustrated, make a decision." Matt Keller
🤪 Dad Joke of the week:
Where do spiders seek health advice?
WebMD.
😂 Funniest meme of the week: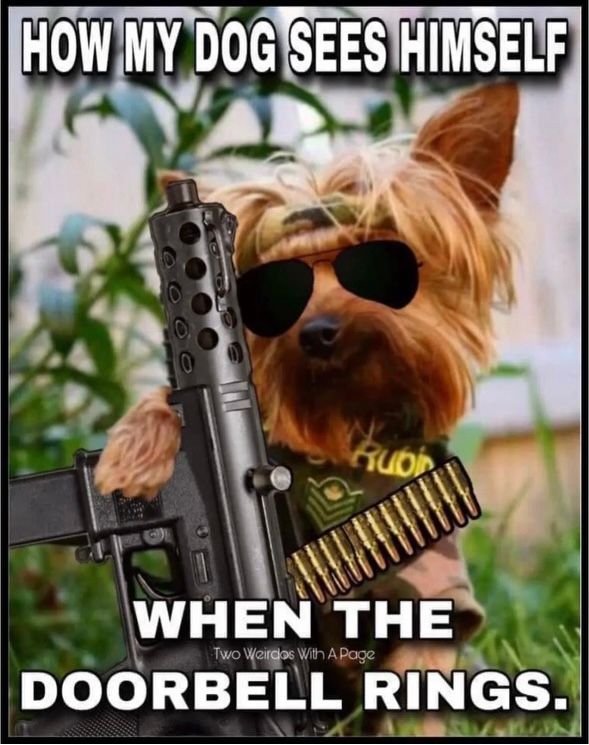 Hope you have a great weekend!